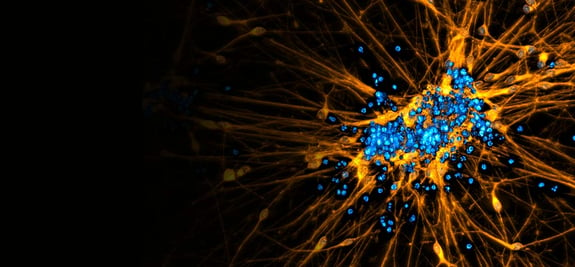 READY-2-GO
NEURITE NETWORK DYNAMICS
ASSAY SERVICE
Assess the effects of your compound on established neurite networks using human, iPSC-derived neurons.
NEURITE NETWORKS: A KEY TARGET FOR NEUROGENERATIVE DISEASES
Neuronal injury or neurogenerative diseases often feature perturbations in neurite networks, and CNS-targeting therapeutics often aim to restore/repair those networks.
Our Ready-2-Go Assay Service quantitatively assesses the effect of therapeutics on established networks of human, iPSC-derived, glutamatergic neurons to provide insights into the toxicity profiles of your therapeutic candidates.
KEY FEATURES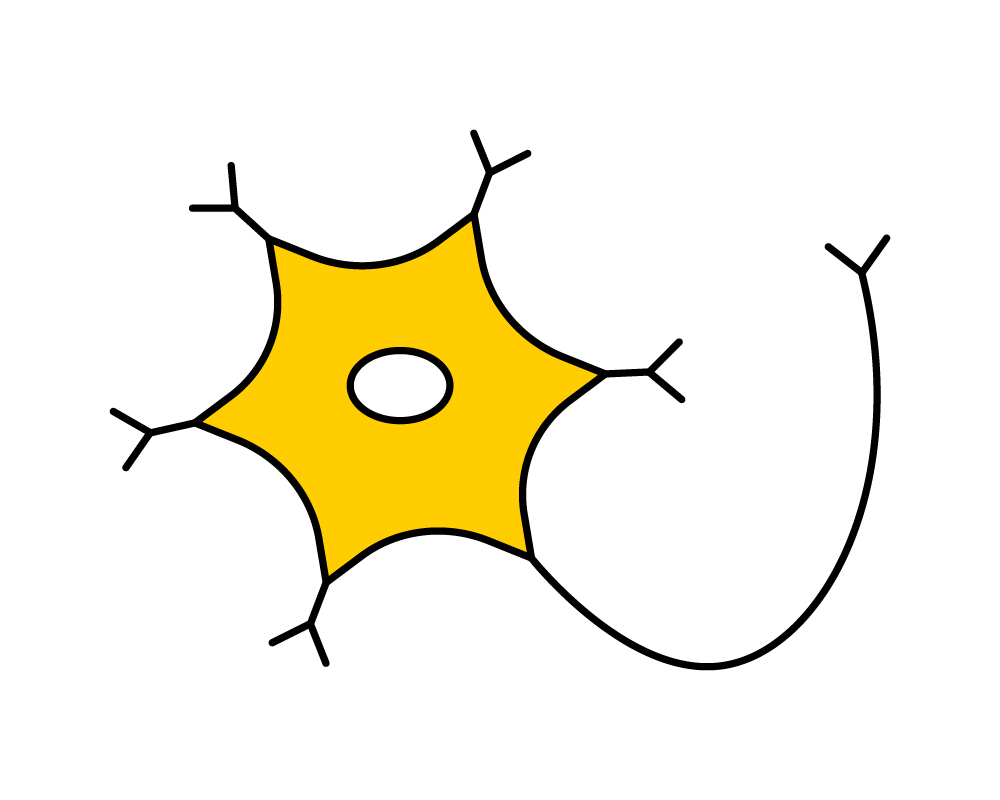 Uses human, iPSC-derived neurons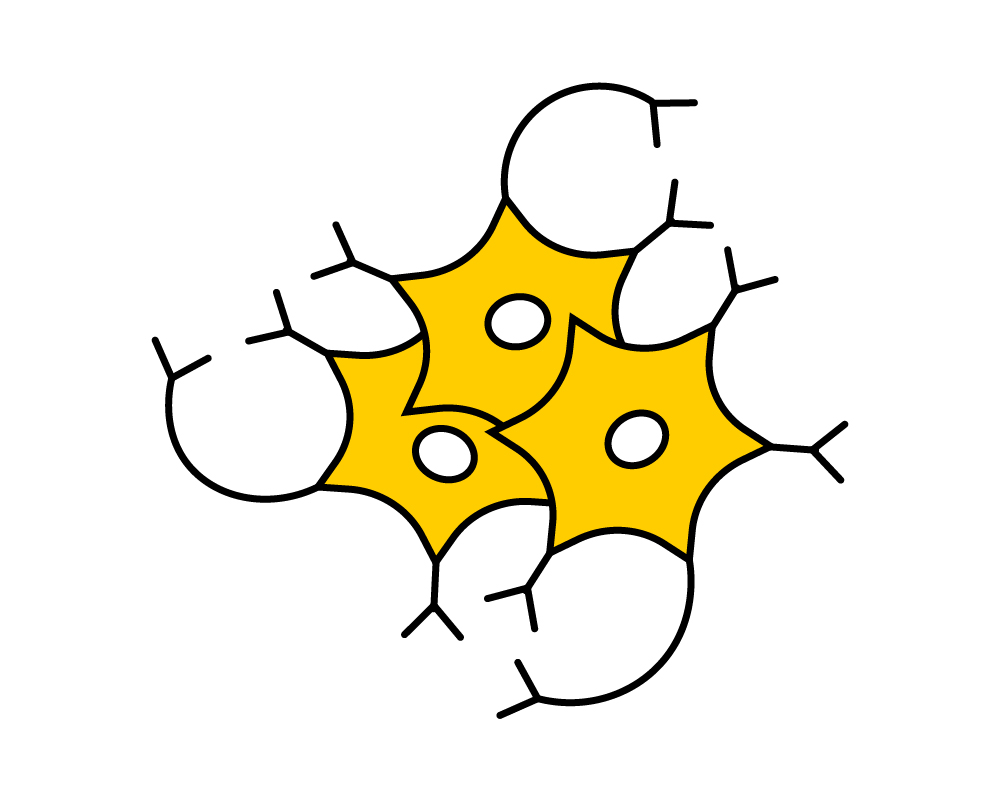 Quantitative, morphological measurements of neurites and soma
Only 6-8 weeks from assay to report
Option to bundle R2G Services or transition to Bespoke Services
ASSESS YOUR THERAPEUTICS' EFFECT ON NEURITE NETWORKS
Human, iPSC-derived, glutamatergic neurons are cultured for a week before treatment with reference compounds and your test articles. Images are then acquired and analyzed at various time points to assess changes in neurite-network metrics.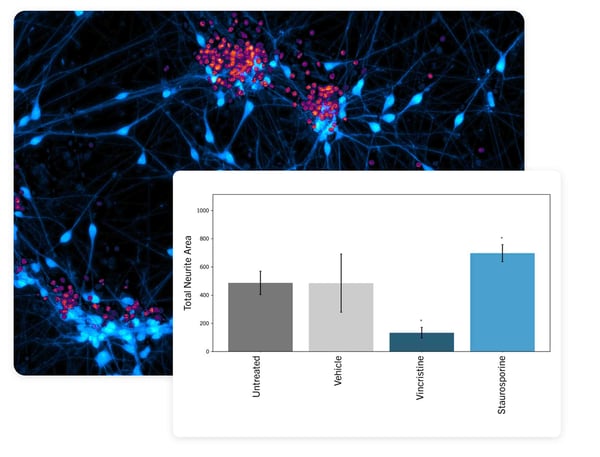 AVOID SPECIES DIFFERENCES WITH HUMAN, iPSC-DERIVED NEURONS
The use of animal models or immortalized cell lines limits clinical translatability. We use human, iPSC-derived glutamatergic neurons to help bridge the gap between the bench and clinic.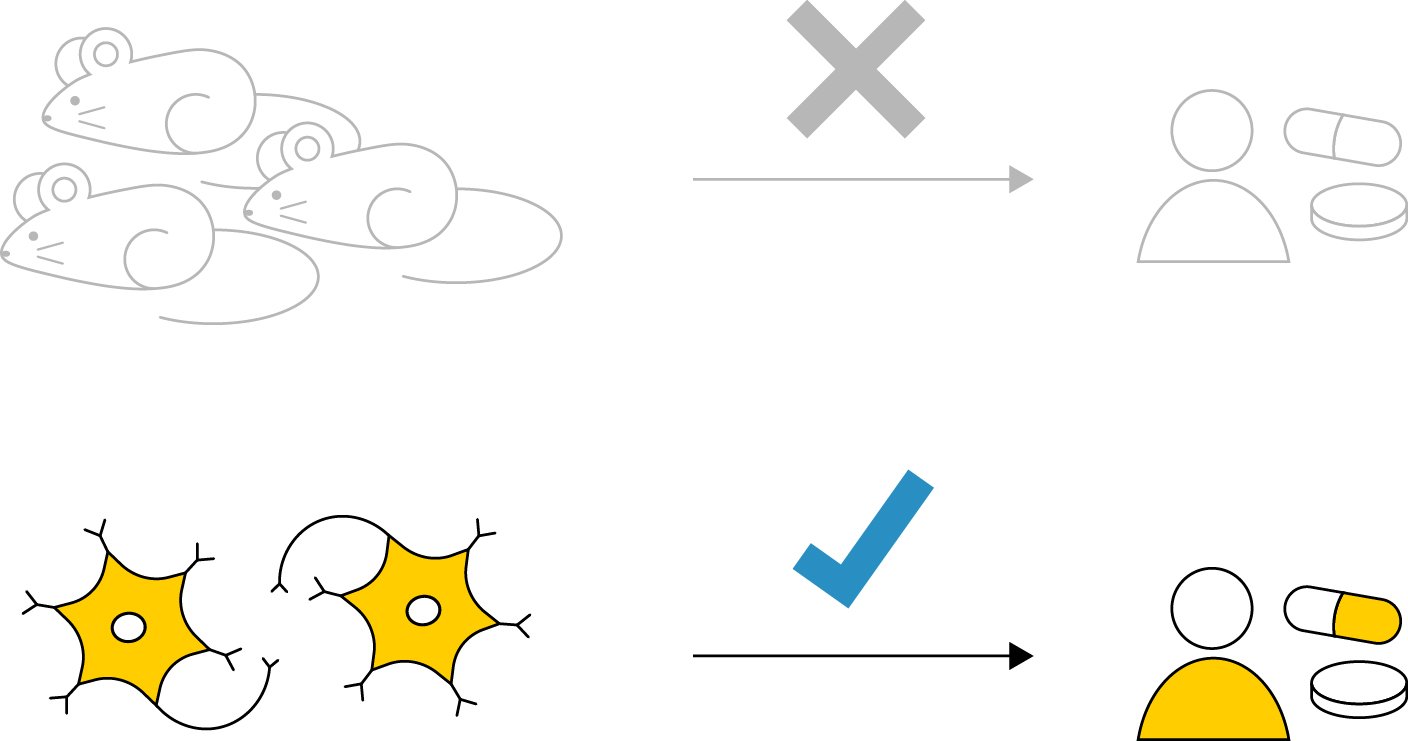 RELATED READY-2-GO SERVICES
Browse related Ready-2-Go assay offerings. For custom assays, check out our Bespoke Services.

LEARN MORE ABOUT
BESPOKE ASSAY SERVICES
Can't find what you need? Work with our team to design a custom assay.
CONTACT US
Let's discuss how we can help with your research.