Meet Our Advisors
Our advisors use their broad and deep entrepreneurial experience in the life-sciences industry to help us better meet our customers' needs.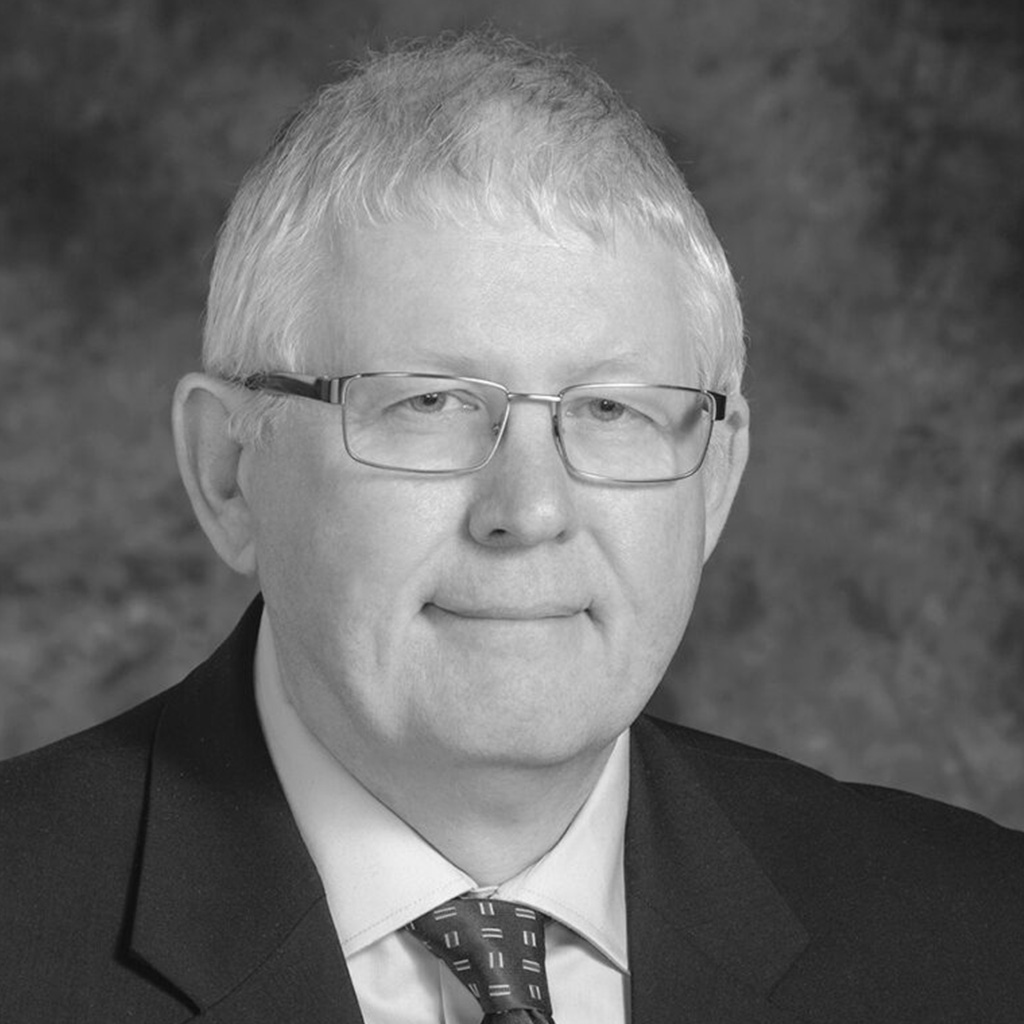 Richard M. Eglen
Dr. Richard M. Eglen is a board member and advisor, providing services to public and private organizations, as well as academic institutions, globally. He is currently working as a Senior Advisor to Arsenal Capital Partners, a leading private-equity firm that specializes in control investments in Specialty Industrials and Healthcare businesses.
Dr. Eglen has held several executive management positions in the pharmaceutical, diagnostic, and biotech industries, having worked in the life sciences industry for over 40 years. In 2019, he retired as Vice President and General Manager of Corning Life Sciences, a ~$1B operating division of Corning, Inc. Prior to joining Corning in 2011, he was President of the Bio-discovery division at PerkinElmer.
Dr. Eglen has broad experience in the drug-discovery industry, having worked as Executive Vice President for Research and Development at DiscoveRx Corp (now Eurofins Pharma Discovery Services), as well as Vice President of the Center for Biological Research at Roche Pharmaceuticals.
He has authored over 320 publications, book chapters, and patents and serves on numerous industry, academic-advisory, and journal-editorial boards. He has worked on key drug targets, such as GPCRs, kinases, and ion channels, as well as developing and commercializing assay and instrument technologies for cell and gene therapy, cell culture, high-throughput screening, cell imaging, and biomarker detection.
He is a Fellow of the Society for Laboratory Automation and Screening (SLAS) and a previous board member and past President of the Society.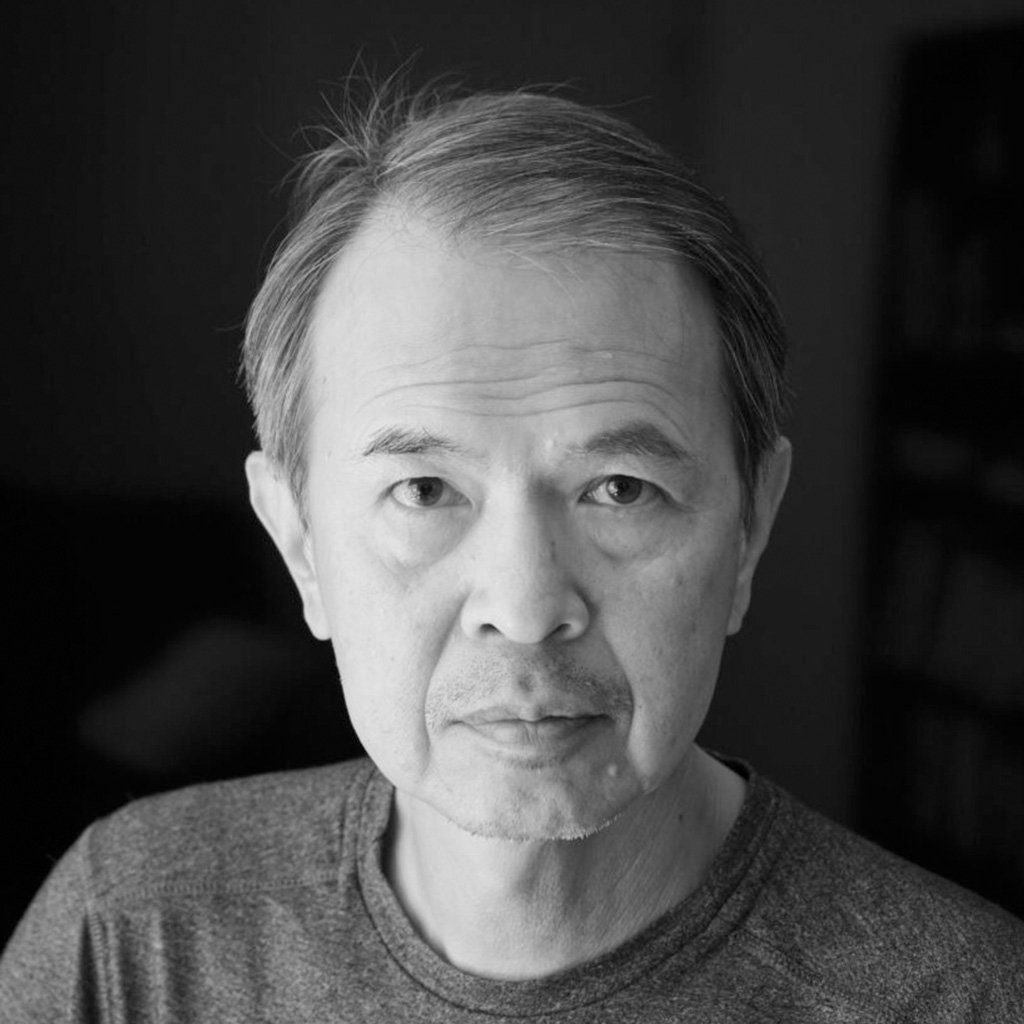 Richard Lin
Richard Lin is the founder of Explora BioLabs. Richard pioneered the concept of vivarium-as-a-service (now trademarked by Explora) in 2004, when he recognized that early-stage biotech companies can accelerate their preclinical research by using high-quality, third-party, on-demand vivarium facilities that come with equipment, essential staff, and regulatory support. After founding and growing the company organically to 7 facilities in San Diego and the Bay Area, Richard successfully navigated the acquisition of Explora by the Seabright Fund, a search fund, in mid-2018.
Richard currently serves as an advisor to Explora and as an investor at the San Diego Angel Conference, an angel investment fund and accelerator program.
Richard is passionate about community building. He currently serves as the chairman of LaunchBio and leads the Biocom CRO committee. He is a member of the Industry Advisory Board of the Southern California Biotech Center, a training program based in Miramar College.
Prior to founding Explora, Richard served in various senior research positions in several early-stage biotech companies. He received his PhD in Zoology (cancer research) from UC Berkeley.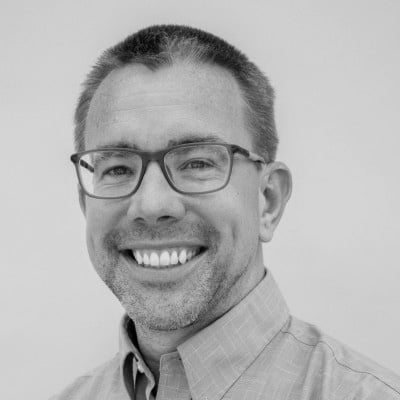 Justin Mika
Justin is the Co-Founder and CEO of AbTherx and an Entrepreneur In Residence at University Health Network's Princess Margaret Cancer Centre. He has served in executive and advisory roles in biotechnology, drug discovery platform, and healthcare investment organizations for over 15 years.
His previous position was CEO of AlivaMab Discovery Services (ADS), where he led the organization through a period of rapid growth. Before ADS, Justin was the Senior Vice President of the Eurofins Drug Discovery division, where his scope included leading strategy across nine global sites, innovation, and M&A. Before Eurofins, Justin led the Drug Discovery Service division of DiscoverX, including the acquisitions of Ambit Bioscience's KINOMEscan platform and Asterand's BioSeek platform. In 2017, DiscoverX was acquired by Eurofins.