IN VITRO ONCOLOGY & IMMUNO-ONCOLOGY
ASSAY SERVICES
Gain insights into your therapeutic candidates with our in vitro Ready-2-Go assay services, or collaborate with our team to build your customized assay.
ADVANCING DRUG DEVELOPMENT IN
ONCOLOGY & IMMUNO-ONCOLOGY
Oncology and immuno-oncology (I-O) research has dominated the drug-development field for decades, and the building and understanding of predictive, 2D and 3D human models for assaying novel therapeutics' impacts continue to evolve. Our assay services use cutting-edge, cell-culture techniques to offer biologically relevant systems, so you can avoid the expense of animal models while expanding assay throughput and shortening the time needed to get actionable data.
READY-2-GO ASSAY SERVICES
Choose from a list of predefined, in vitro assay offerings designed to deliver high-quality data, fast.

BUILD YOUR OWN CUSTOM ASSAY
Can't find what you need? Collaborate with our team to design a custom assay suited to your research needs.
In vitro models
Assay Types
Therapeutic Modalities
Examples of in vitro models we use in mono- or multi-cultures:
Cell lines (e.g., A549, A-375, HCT116, U-2 OS)
Patient-derived xenografts (PDX)
PDX-derived cell lines
2D and 3D formats
Primary tumor material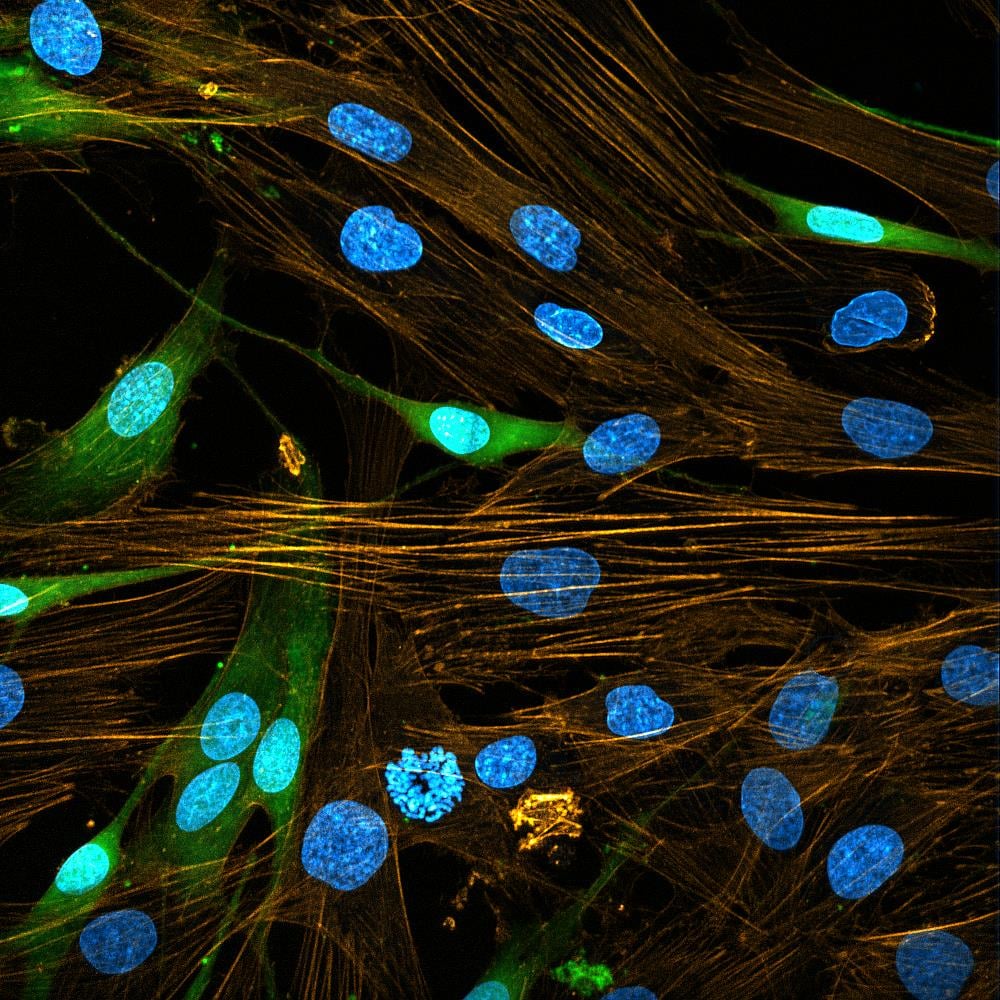 Examples of assays we deliver:
Tumor-cell killing
Dynamics of 2D vs. 3D responses to therapeutics
Immune cell-tumor interaction
Influence of tumor microenvironments on therapeutic efficacy and timing
Off-target effects (e.g., cell painting)
Cellular uptake or localization of therapeutic agents
Subcellular dynamics of proteins, organelles, and trafficking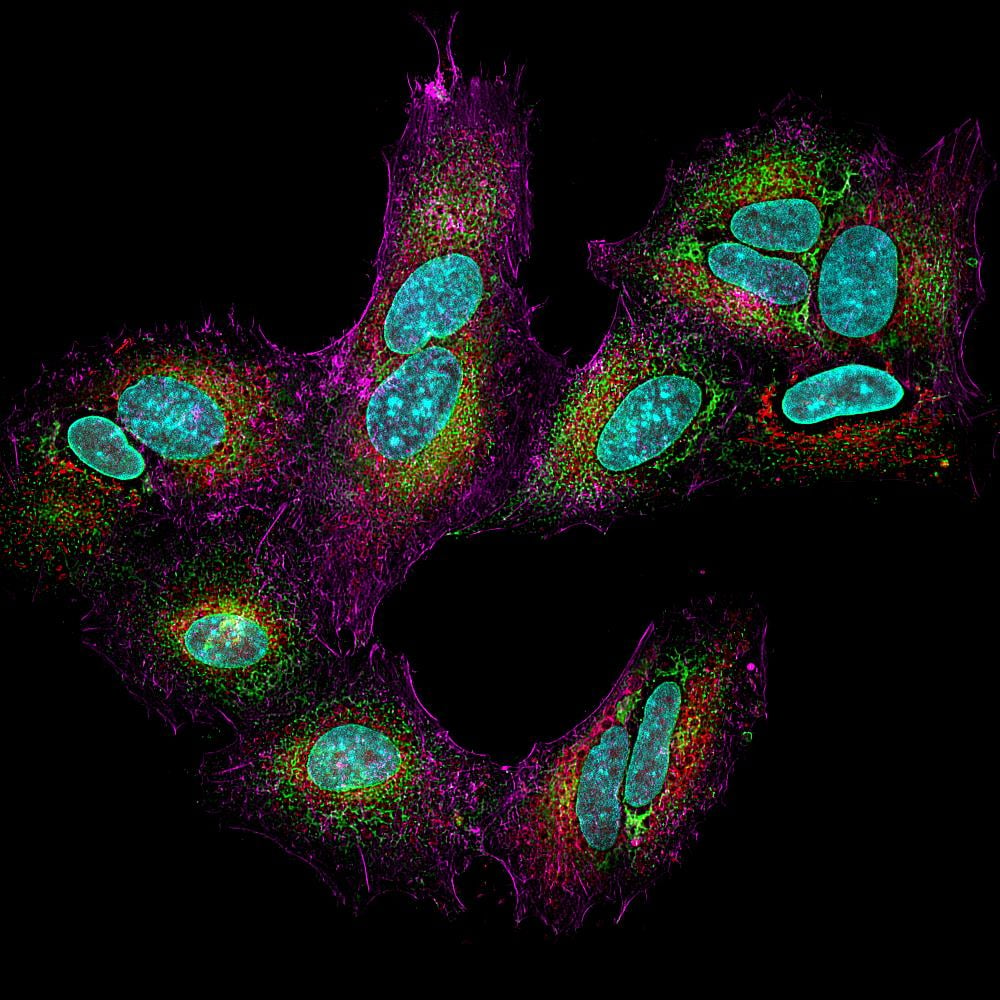 Examples of therapeutic modalities we test:
Small and large molecules
Biologics
AAV
Lipid nanoparticles (LNP)
Lentivirus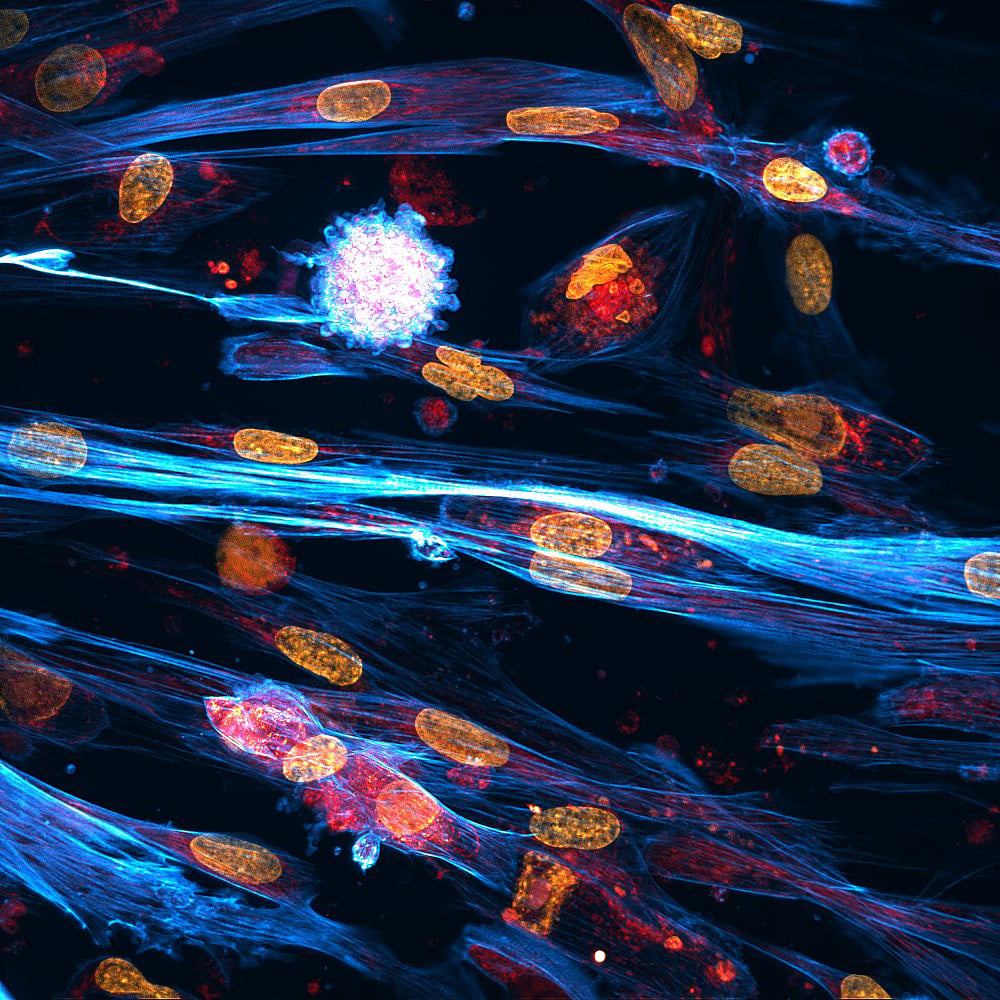 DISCOVER MORE WITH A PARTNER YOU CAN TRUST
"The team at PhenoVista took on a challenging project that required the development and execution of unprecedented, complex assays using healthy and mutant human, iPSC-derived neurons. To get a comprehensive understanding of the system's biology, PhenoVista can combine several custom palettes for multiplexed imaging, or use their expertise in cell painting to get information through an un-targeted, unbiased approach. They worked with our scientists in a highly collaborative and positive manner and delivered high-quality, useful data that were well interpreted. We would happily work with them again!"
Dr. Julie Selkirk, Associate Director of Biology | Receptos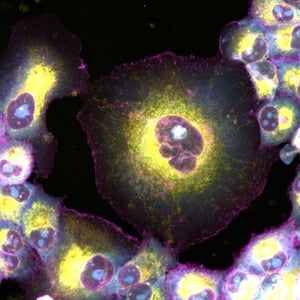 CONTACT US
Let's discuss how we can help with your research.