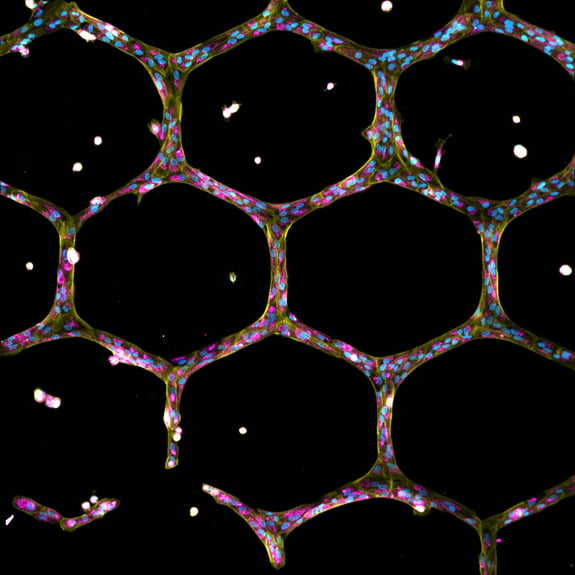 MEET THE PHENOVISTA TEAM
At PhenoVista, you'll find a passionate, specialist team of creative problem solvers ready to tackle everything from straight-forward assays when your in-house capacity is overflowing, to the most complex, high-risk projects.
---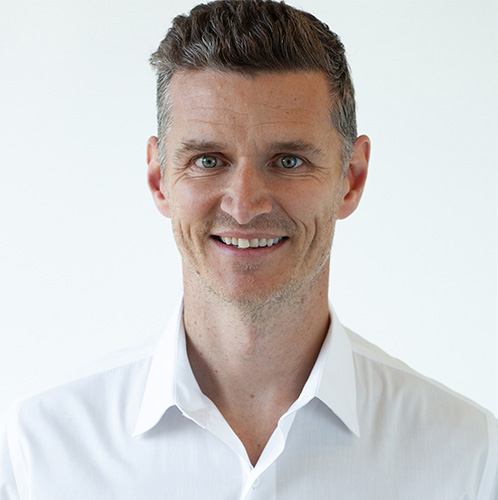 James G. Evans, Ph.D.
CEO
Dr. Evans has a background in cell and molecular biology with extensive expertise in fluorescence imaging and informatics. Dr Evans earned his PhD from the University of Edinburgh at the Medical Research Councils Reproductive Biology Unit in 1998 and later undertook post-doctoral training in the labs of Dr Jerome Groopman (Harvard Medical School) and Prof Paul Matsudaira (Whitehead Institute and MIT). Since leaving academia, Dr Evans has been involved in commercialization of life science research both for technology platforms and drug discovery. Outside of work James enjoys surfing, ice cream and chasing around his kids!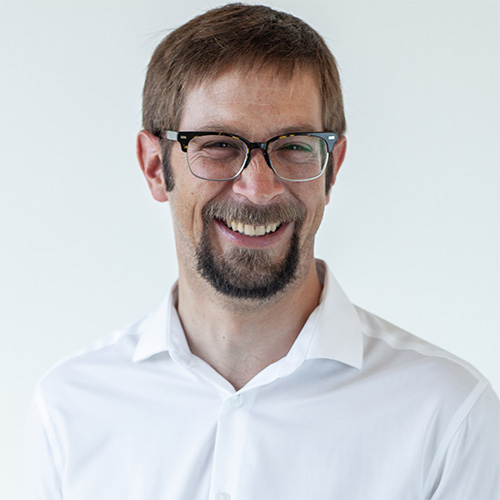 Anthony Essex, Ph.D.
CSO
Dr. Essex is an expert in cell biology and disease models having earned his PhD from the University of California, San Diego in 2009 while working in Prof. Arshad Desai's lab. Postdoctoral work in the lab of Prof. Leanne Jones at the Salk Institute provided in-depth experience with advanced stem cell models. Tenures at several biotech companies have provided Dr. Essex with a deep understanding of how to leverage cell-based models and quantitative imaging to better understand disease. When not at work, Tony enjoys surfing, traveling with his wife, and reading.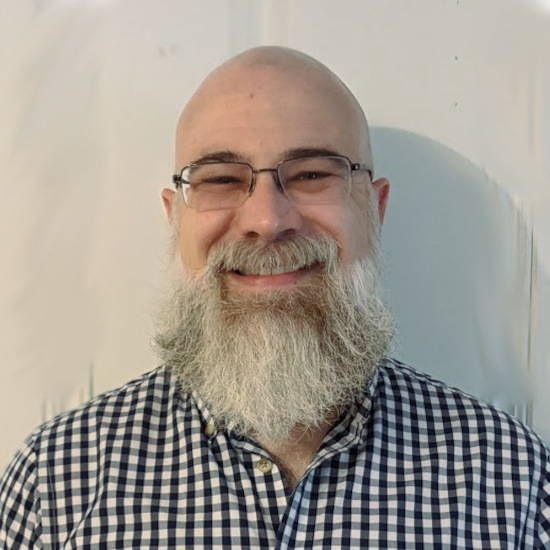 Matthew Stoltz
VP of Commercial Operations
Matt is a sales and business development professional with a long history of working for high end imaging and drug discovery companies. An anthropologist by training he started his professional life by managing a lab at UMass Medical and from there moved into a 3D Imaging Specialist role. Over the years he has worked for a number of major imaging equipment manufacturers representing both traditional microscopy and high content systems in the New England area. Outside of work Matt enjoys spending time outdoors with his family and working on his old Suburban.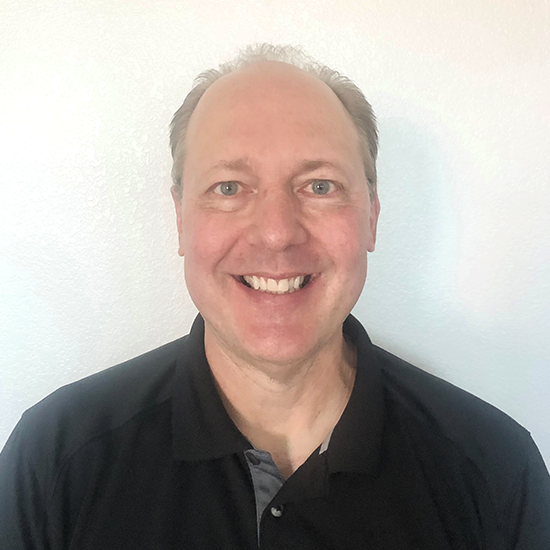 Jim Wiley
Director of Business Development
Jim has a background in molecular biology with expertise in optical imaging, biotherapeutics, and applications support. He earned his BS in Biochemistry from the University of Wisconsin-Madison. After working at the bench at Pharmacia PL Biochemicals in Milwaukee, WI, he spent many years working in Japan as a field application scientist supporting various genomics assays and their supporting imaging and reagent products. His most recent business development role included driving and supporting LI-COR Biosciences' product and assay solutions developed for those researchers conducting proteomics based therapeutic development. In his spare time, Jim enjoys hiking, cooking, watching football and spending quality time with his family.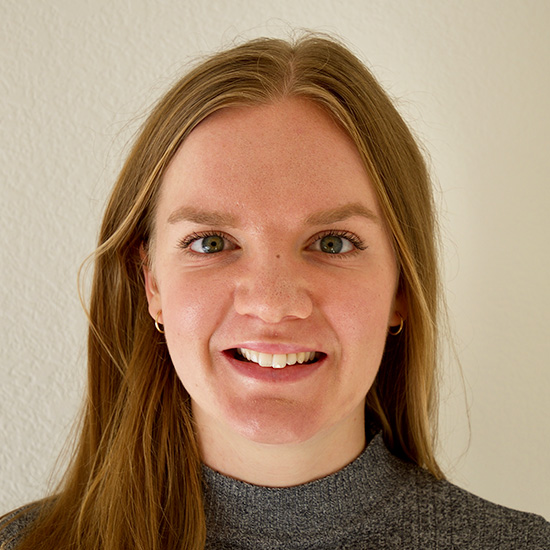 Aisling Ogilvie
Business Development Representative
Aisling is a sales professional with experience supporting researchers in the life science sector. She earned her BHSc in Biomedical Science from the University of Calgary while pursuing a thesis on the vibrational profiling of Temozolomide treated glioblastomas. During her spare time, Aisling enjoys reading, exploring the outdoors, and meeting new people.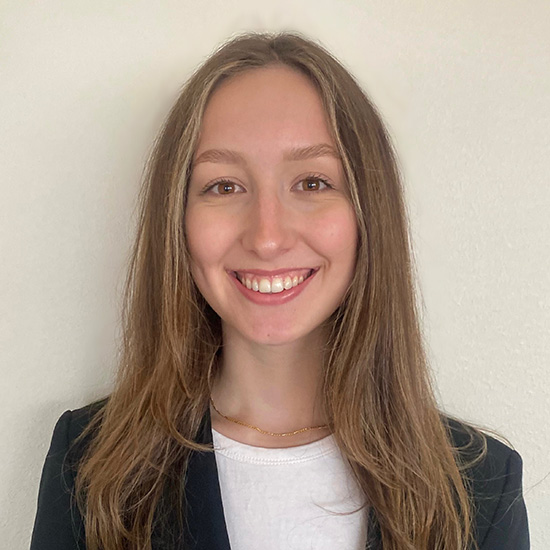 Gianna Dias
Business Development Representative
Gianna is a driven young sales professional and recent graduate of Washington State University with a B.S. in Biology. While attending WSU, she worked in a lab studying Tasmanian Devil Facial Tumor Disease. Gianna recently moved to Seattle and loves exploring all that the area has to offer. In her free time, she enjoys cooking, skiing, golfing, and traveling with friends and family.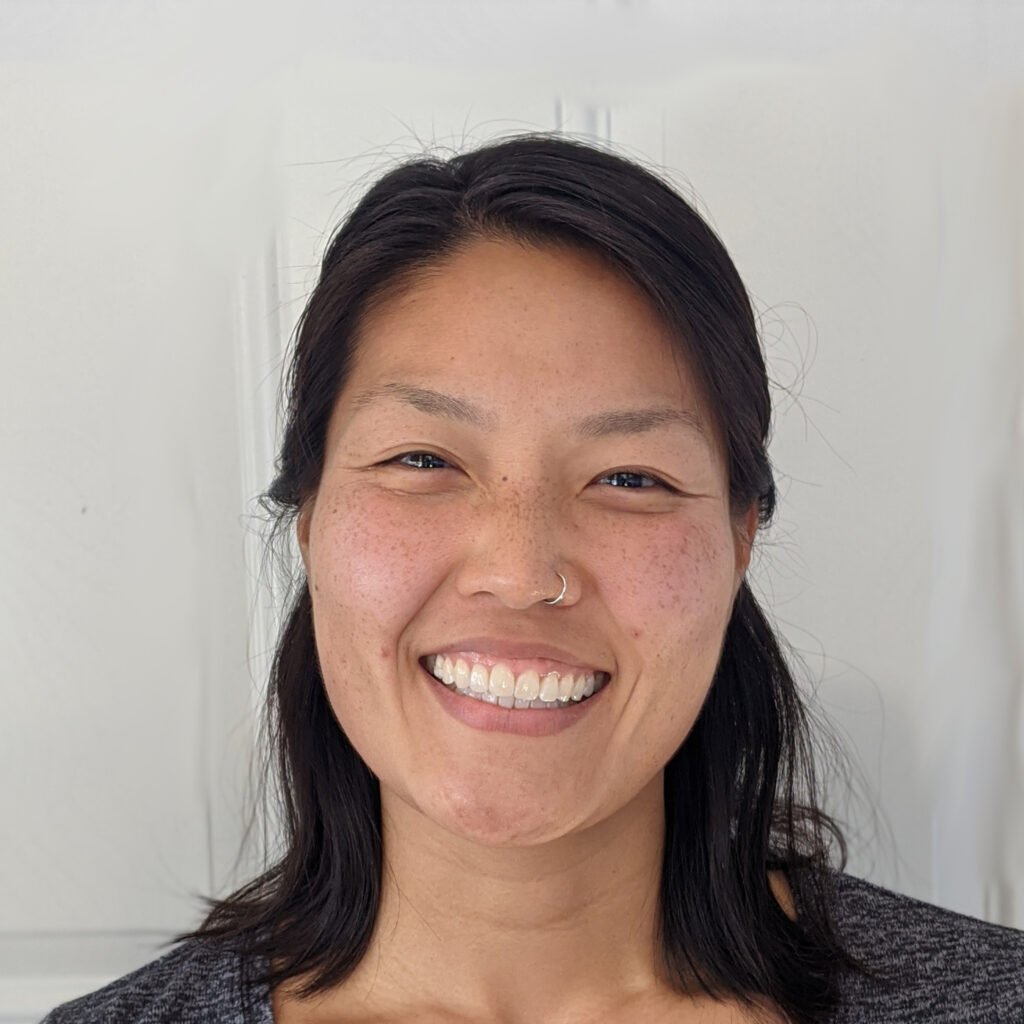 Ana Wang, Ph.D.
Product Manager
Ana has a background in biochemistry/chemical biology with expertise in proteomics. She has a BSc in biochemistry from the University of Virginia in Charlottesville, VA and a PhD in chemical biology from Scripps Research in La Jolla, CA. Ana has worked in a start-up company to develop novel sample preparation workflows for proteomic analysis and in another biotech company as a scientific writer. In her spare time, Ana can be found in a local studio teaching yoga, on the trails backpacking/hiking, or cuddled up with her 16-lb cats with her nose in a book.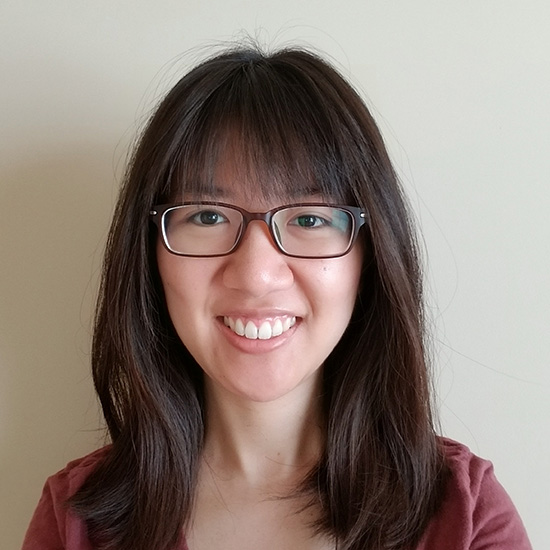 Sarah Wang
Digital Marketing Associate I
Sarah earned her bachelor's degree in Computational Media at the Georgia Institute of Technology and has a background in graphic design and web development. Prior to working at PhenoVista, she was the marketing administrator for a reseller of land surveying equipment and supplies. In her free time, Sarah likes drawing, playing video games, and watching sitcoms.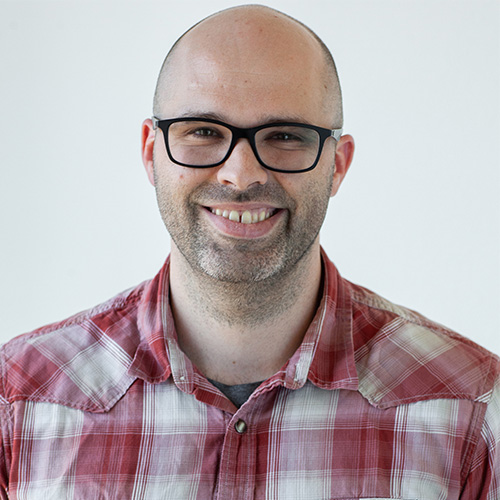 Chris Koehler, Ph.D.
Director of Scientific Operations
Chris values efficiency. B.S. with honors in Biology from Trinity University, M.S. in Cell and Developmental Biology from UCSD, Ph.D. in Molecular, Cell, and Developmental Biology from UCLA. Dr. Koehler has extensive experience in microscopy, cell culture, and genetics with a particular interest in stem cell metabolism and aging.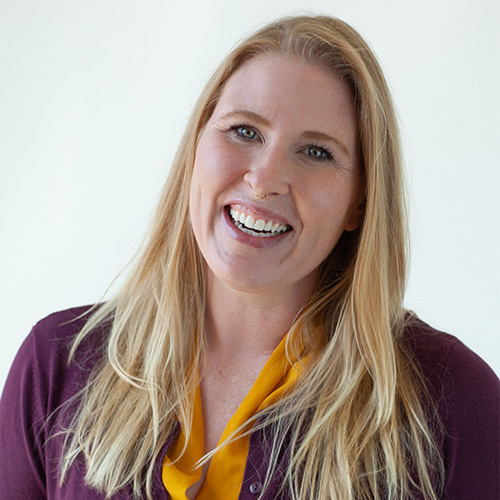 Erika Martin
Director of Laboratory Operations
Erika Martin is an industry-experienced scientist with a background in molecular and cellular biology with an extensive 10 year background in quantitative fluorescent imaging, garnered at the Whitehead Institute and MIT. Supplemented with valuable experience in embryonic stem cell biology while employed at the Salk Institute. Upon moving into Laboratory Manager positions in GLP environments, became skilled in the development and running of high content screening assays and managing a GLP lab space. Mrs. Martin has been the laboratory manager at PhenoVista since 2015. Outside of the lab, Erika can be found at brunch with friends, taking pictures of her cats, or getting lost in a book or video game.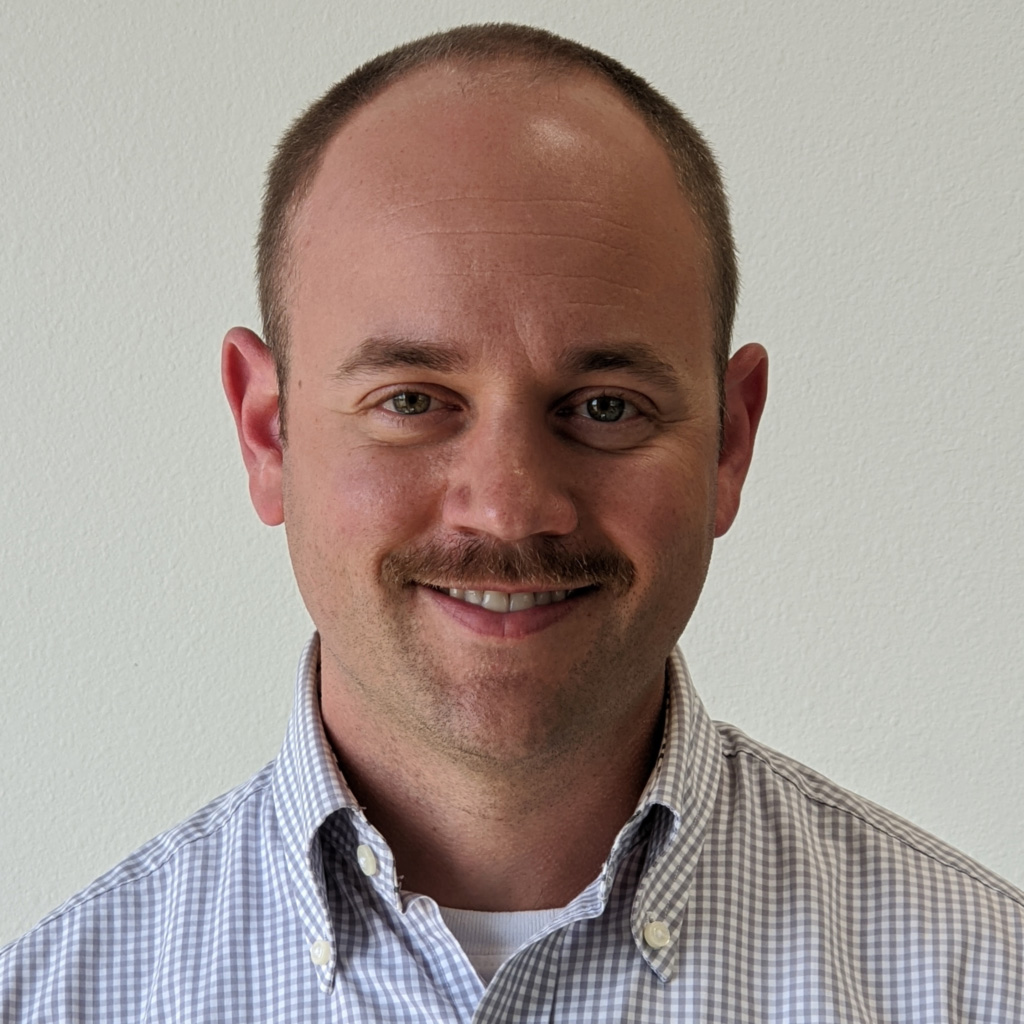 Marshall Peterman, Ph.D.
Associate Director of Scientific Operations
Marshall is a cell biologist with extensive experience in early stage-drug discovery programs. He earned a PhD in Biomedical Sciences from the University of California, San Diego where he used fluorescence microscopy to elucidate oncogenic mechanisms of the first-known Golgi oncogene. He has experience in preclinical R&D for drug targets in the areas of oncology, neurodegeneration, ophthalmology, and antivirals. Outside of work, Marshall enjoys spending time (especially camping!) with his wife and their three children.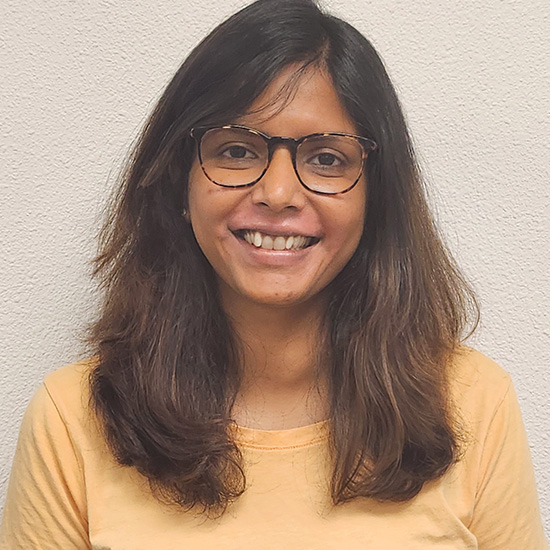 Nimesha Tadepalle, Ph.D.
Project Coordinator
Nimesha has a background in Cell and Molecular Biology with experience in neurodegenerative disease modeling. She earned her PhD from University of Cologne, Germany where she studied the role of lipid metabolism in the neurodegenerative disease Hereditary Spastic Paraplegia. She then went on to do her postdoctoral training at the Salk Institute in San Diego, California where she investigated the contribution of mitochondrial-mediated inflammation in Alzheimer's and Parkinson's disease. In her free time, you can find Nimesha going for long walks/on trails, cooking, traveling, or trying (and often failing) to learn a new skill.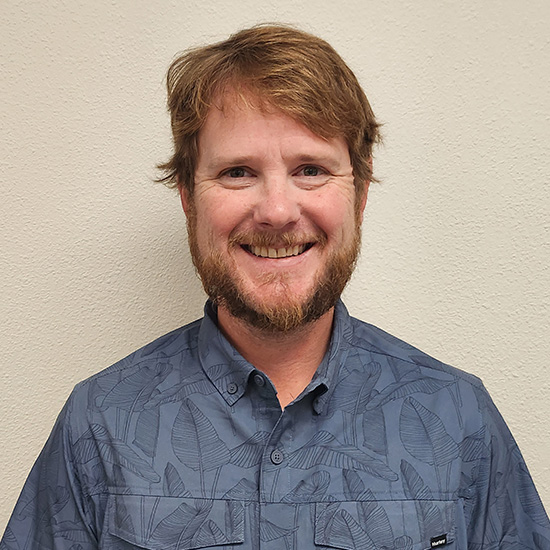 Stephen Gilmore, Ph.D.
Scientist II
Stephen is a cell biologist focused on understanding neuronal biology and disease with over 10 years of biochemistry and fluorescent microscopy experience. During both his Ph.D. and postdoctoral work, Steve used a variety of fluorescent imaging techniques to understand how compromised cell biology systems, such as mitochondria and the endo-lysosomal pathway, contribute to the development and propagation of neurodegenerative disease. Steve enjoys being on the cutting edge of microscopic imaging and capturing visually striking, data-rich images of dynamic cellular processes. In his free time, Steve enjoys riding his bikes, cooking, and spending time with his wife and son.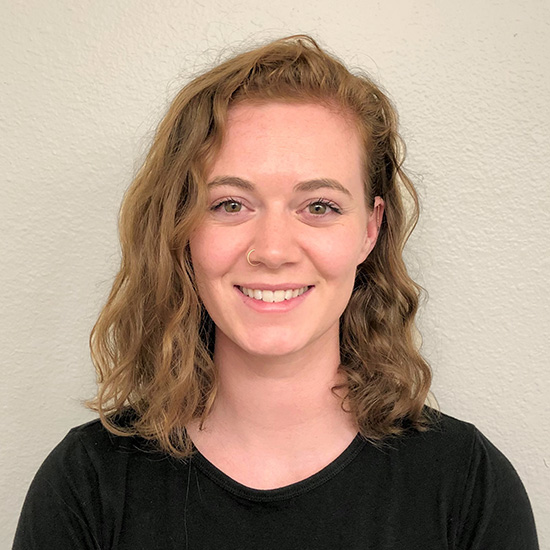 Maggie Boyd, Ph.D.
Scientist I
Maggie has a background in biomedical engineering with experience using fluorescence microscopy to study encapsulated in vitro protein expression systems. She has bachelor's degrees in Biology and Physics from the University of Montana and earned her PhD in Biomedical Engineering at Northwestern University, where she was awarded the National Defense Science and Engineering Graduate Fellowship to develop biologically based biosensing platforms for the detection of water contaminants. Outside of work, Maggie is often hiking, skiing, playing video games, or drawing.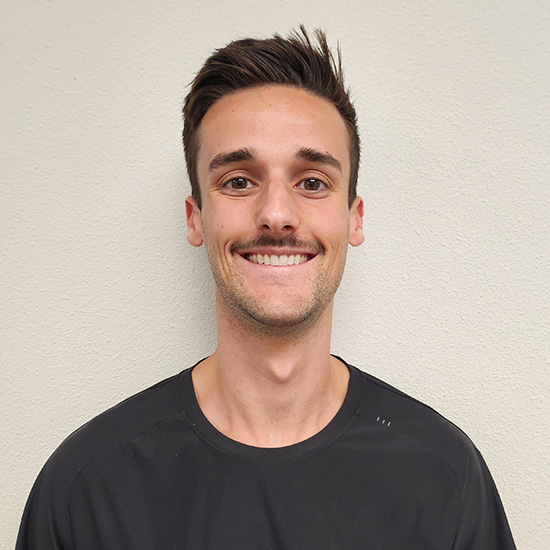 Dennis McDuffie, Ph.D.
Scientist I
Dennis' background is in biomedical engineering, with experience in both computational biology and tissue engineering. He earned his Bachelors in biomedical engineering at the University of Virginia where he worked to develop in silico genome-scale metabolic models. He then completed his PhD, also in biomedical engineering, at the University of Miami where he developed a liver-on-chip platform. Outside of work, Dennis enjoys running, hiking, and traveling.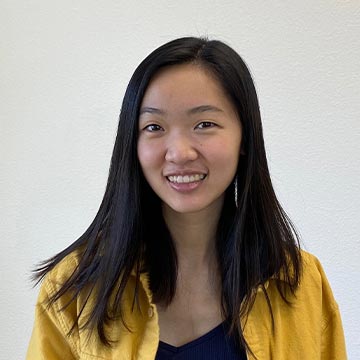 Charlene Vong
Research Associate II
Charlene is a recent UCSD graduate with a B.S. in Biochemistry and Cellular Biology and minor in Computer Science. Prior to Phenovista, she assisted studies on enhancing the defense mechanism of various plants. She hopes to spend her free time exploring and learning more about the beauty of mycological species, but currently spends her free time on the internet looking at them.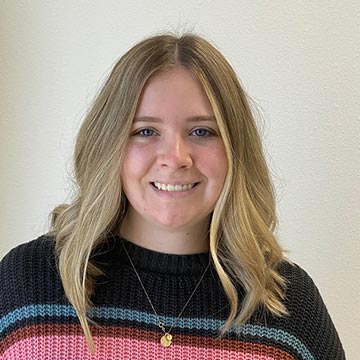 Reese Prentice
Senior Research Associate I
Reese is a recent graduate from UC San Diego. She earned her B.S. in Cognitive and Behavioral
Neuroscience with a minor in Global Health. Reese wants to further her education by attending graduate school in the future. In her free time, Reese enjoys doing jigsaw puzzles, playing video games, and spending time with family.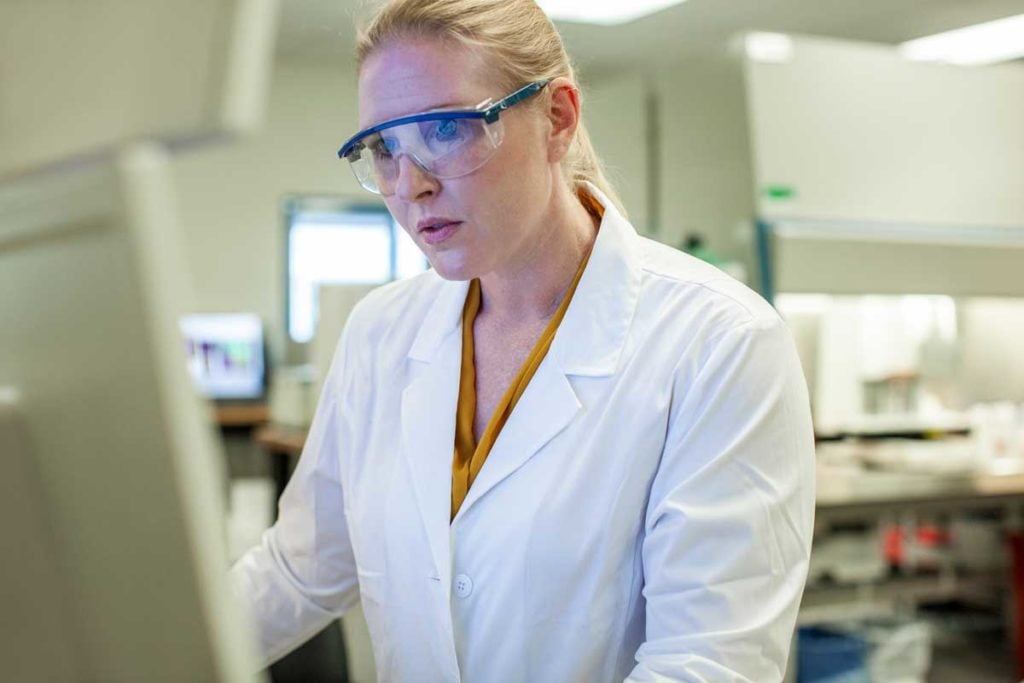 TITLE
Lorem ipsum
Read more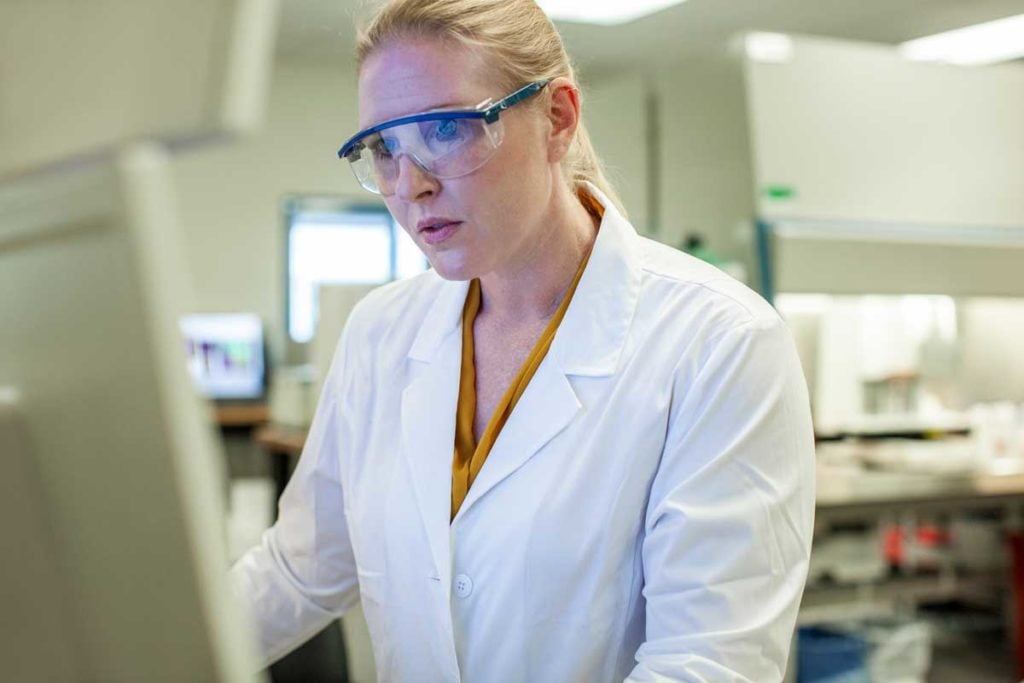 TITLE
Lorem ipsum
Read more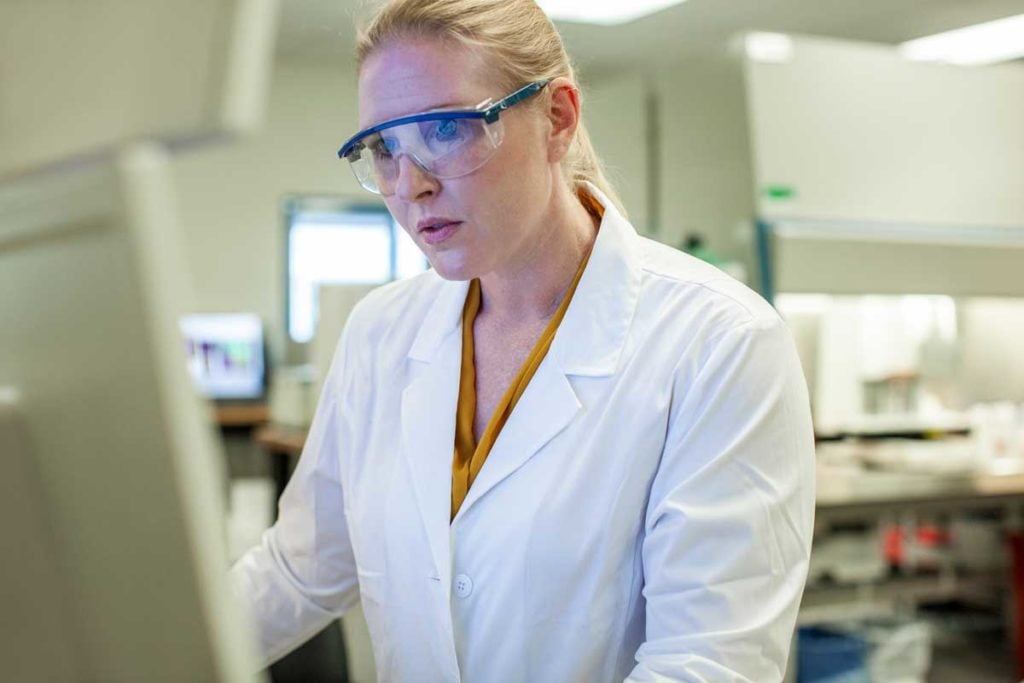 TITLE
Lorem ipsum
Read more