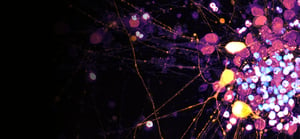 IN VITRO
CELL & GENE THERAPY
ASSAY SERVICES
Gain insights into your cell and gene therapies with our in vitro Ready-2-Go assay services, or collaborate with our team to build your customized assay.
THE TRANSFORMATIVE POTENTIAL
OF CELL & GENE THERAPIES
As our understanding of various disease pathologies continues to grow, so too do the strategies for developing effective and safe treatments. Cell and gene therapies have emerged as promising approaches to treating myriad areas, from cancer to neurodegeneration. Cell therapies transfer live cells into a patient to treat a disease, and these cells can be autologous (from the patient) or allogeneic (from a donor). Gene therapies deliver genetic material (DNA or RNA) to treat or prevent diseases at their source, typically aiming to either restore proper protein function or reduce levels of a problematic protein. Whether you are working on cell or gene therapies, or both, we offer a range of in vitro assay services for you to choose from.
READY-2-GO ASSAY SERVICES
Choose from a list of predefined, in vitro assay offerings designed to deliver high-quality data, fast.

BUILD YOUR OWN CUSTOM ASSAY
Can't find what you need? Collaborate with our team to design a custom assay suited to your research needs.
In vitro models
Assay Types
Therapeutic Modalities
Examples of in vitro models we use in mono- or multi-cultures:
Cell lines
Primary cells/material
iPSC-derived cells, including CNS-related cell types
Patient-derived xenografts
2D or 3D formats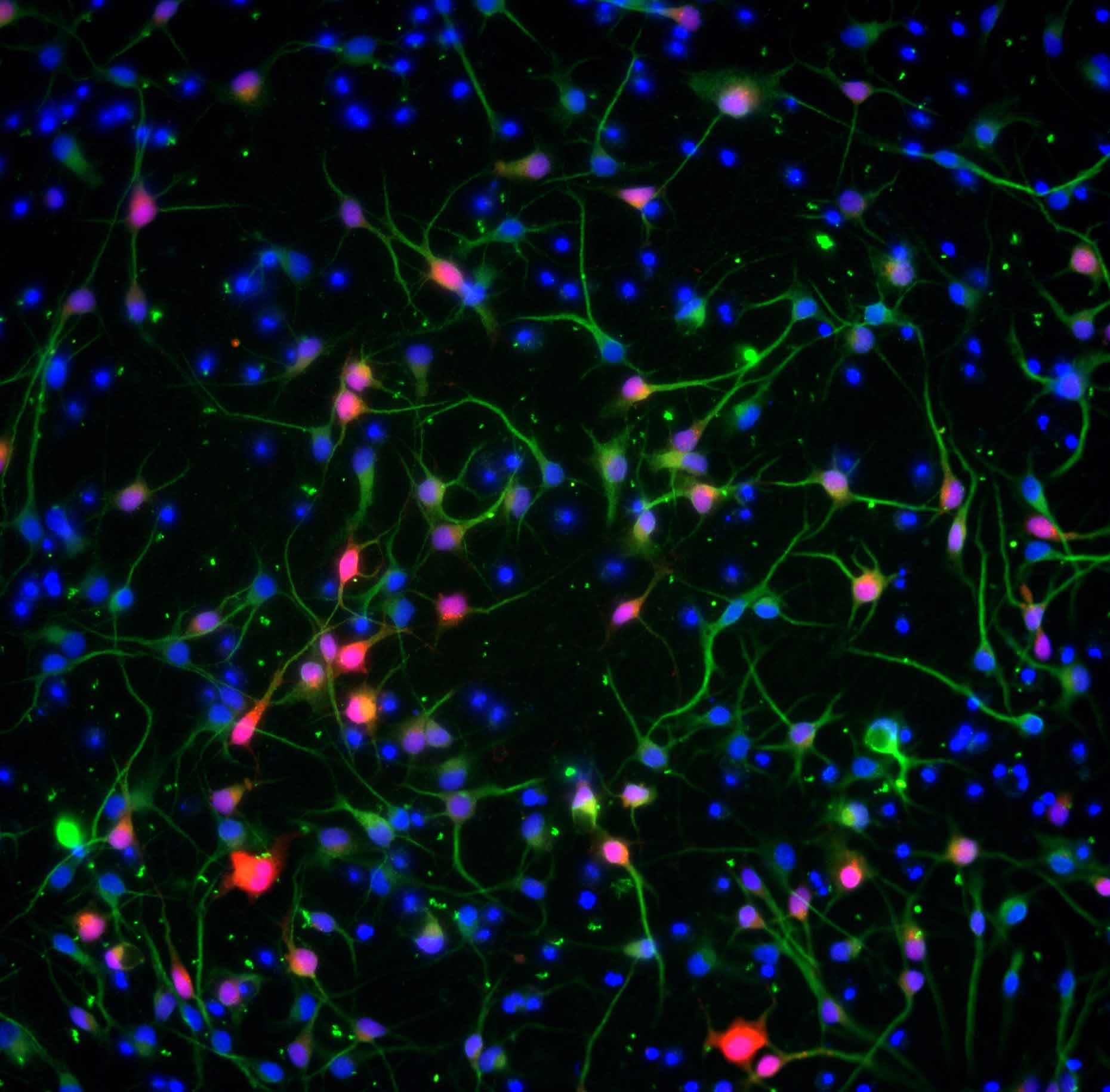 Examples of assays we deliver:
Viral-vector uptake/transduction
T-cell invasion/killing
Cellular or subcellular localization
Time-lapsed (live or fixed) measurements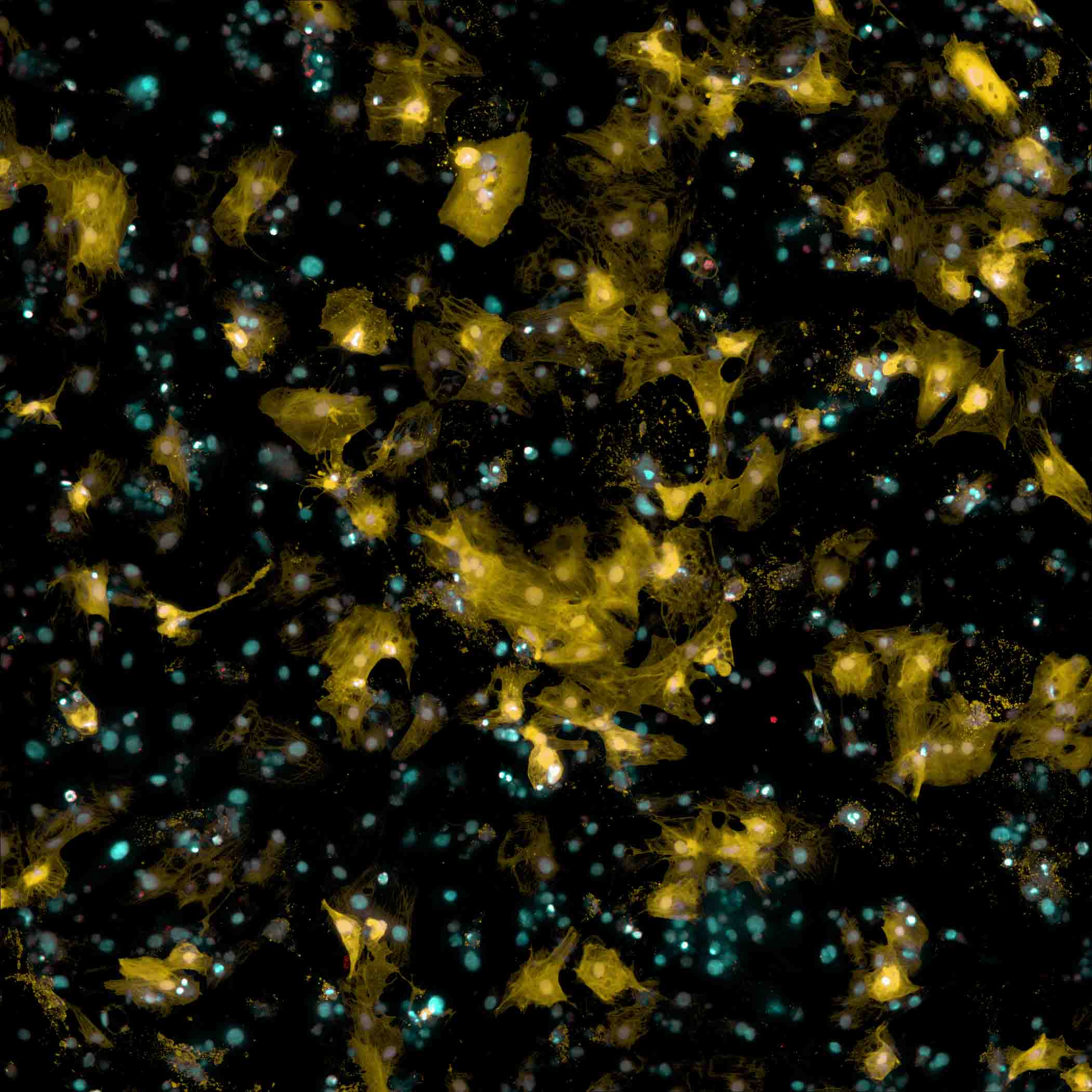 Examples of therapeutic modalities we test:
Viral vectors (e.g., AAV, lentivirus)
Nanoparticles
Lipids
Peptides
CAR-T cells
DISCOVER MORE WITH A PARTNER YOU CAN TRUST
"The team at PhenoVista took on a challenging project that required the development and execution of unprecedented, complex assays using healthy and mutant human, iPSC-derived neurons. To get a comprehensive understanding of the system's biology, PhenoVista can combine several custom palettes for multiplexed imaging, or use their expertise in cell painting to get information through an un-targeted, unbiased approach. They worked with our scientists in a highly collaborative and positive manner and delivered high-quality, useful data that were well interpreted. We would happily work with them again!"
Dr. Julie Selkirk, Associate Director of Biology | Receptos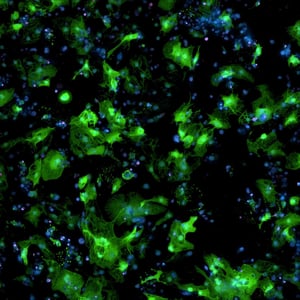 CONTACT US
Let's discuss how we can help with your research.