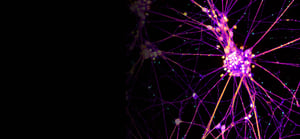 CELL-IMAGING &
ANALYSIS SERVICES
Expand your research capabilities with our plate-scanning services and get quantitative data about your therapeutic candidates' biological effects.
HOW IT WORKS
Expand your research capabilities and optimize your lab's productivity by partnering with PhenoVista for Imaging & Analysis Services. Simply fix, stain, and send your cells to our facility to receive publication-quality images, comprehensive quantitative analysis, and a detailed data report.
Benefits:
Fast turnaround — quickly complement your research.
Minimal investment needed, with the option of repeat engagement to drive down your costs.
Increase your team's bandwidth with our collaborative engagement style.
Support proof-of-concept studies, exploratory work, or external validation of results.


OPTIMIZE YOUR LAB'S PRODUCTIVITY
Cell imaging is a powerful tool for visualizing biological processes. Through the use of advanced microscopy techniques, we help our clients gain a better understanding of how their therapeutic candidates impact cells and their functions. Our Cell Imaging & Analysis Services deliver publication-quality images, comprehensive quantitative analysis, and a detailed data report about your therapeutic candidate's effects. Whether you're looking to expand your lab's capacity, or lack the necessary imaging equipment or experience to perform these studies in-house, our services are the perfect solution.
HOW IT WORKS
Complement your research with quick turnarounds on our plate scanning services.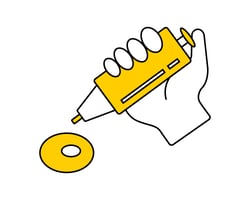 STEP 1
Fix & stain your cells.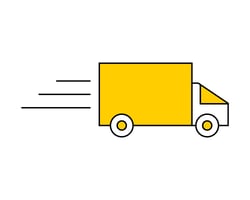 STEP 2
Pack and ship them to our facility.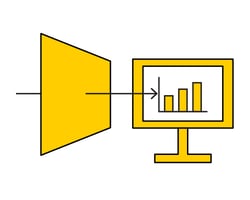 STEP 3
Get quantitative data about your cells.
GET HIGH-QUALITY, QUANTITATIVE ANALYSIS OF YOUR CELLS
Our Cell-imaging & Analysis Services offer a comprehensive solution for a diverse array of studies, including but not limited to:
Mechanism of action

Efficacy

Proof-of-concept

Exploratory work

External validation of results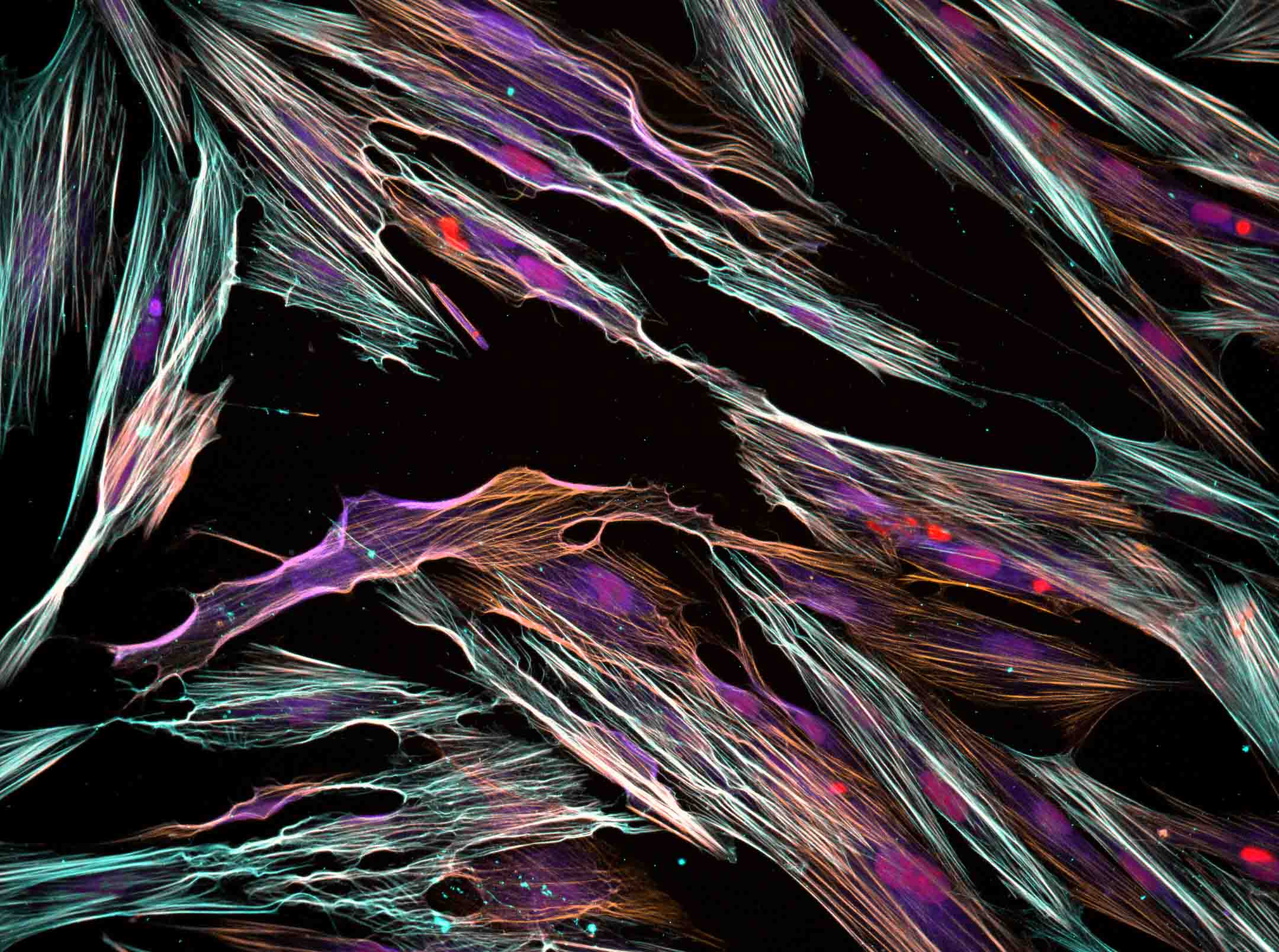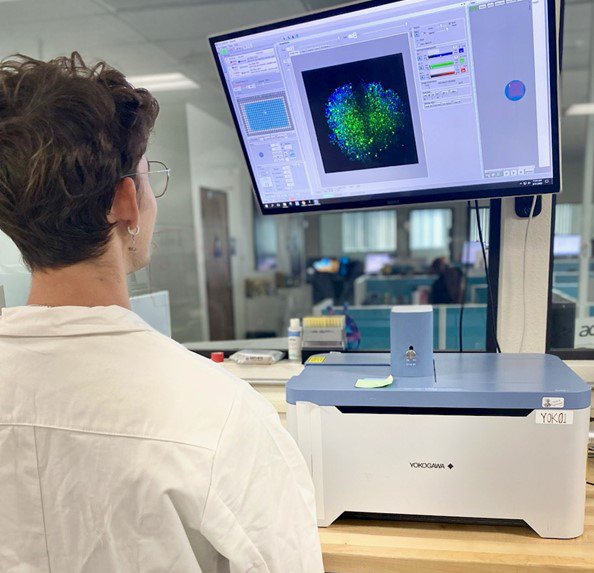 VERSATILE IMAGING CAPABILITIES
With a wide range of imaging platforms at our disposal, we can support a diverse array of high-content imaging studies. Our expertise combined with our cutting-edge technology allow us to capture intricate details and analyze complex biological processes with precision and accuracy.
Imaging platforms include:
Revvity Operetta CLS
Yokogawa CQ1
GE InCell 6500HS
Thermo CX7 LED and LZR
Sartorius Incucyte
Araceli Endeavor
GET ACCESS TO A TEAM OF IMAGING & CELL-BIOLOGY EXPERTS
Work with a team of imaging and cell-biology experts who excel in developing in vitro assays using state-of-the-art equipment and advanced data-analysis techniques. Our collaborative approach enables us to fully grasp the intricacies of your research requirements, providing the support and guidance necessary to optimize your chances of success and maximize effectiveness.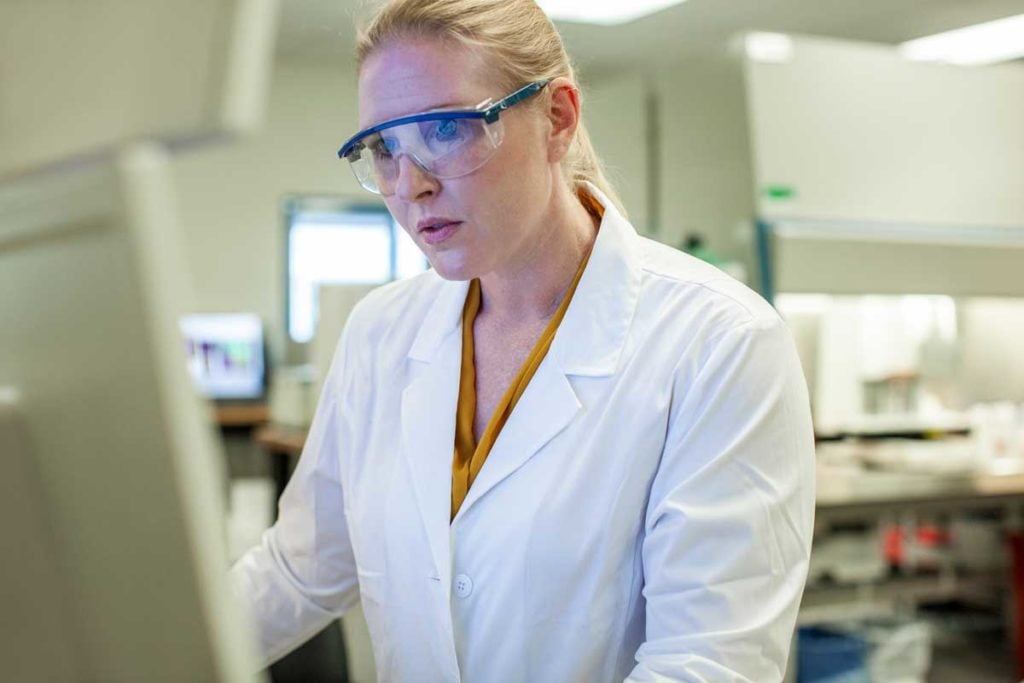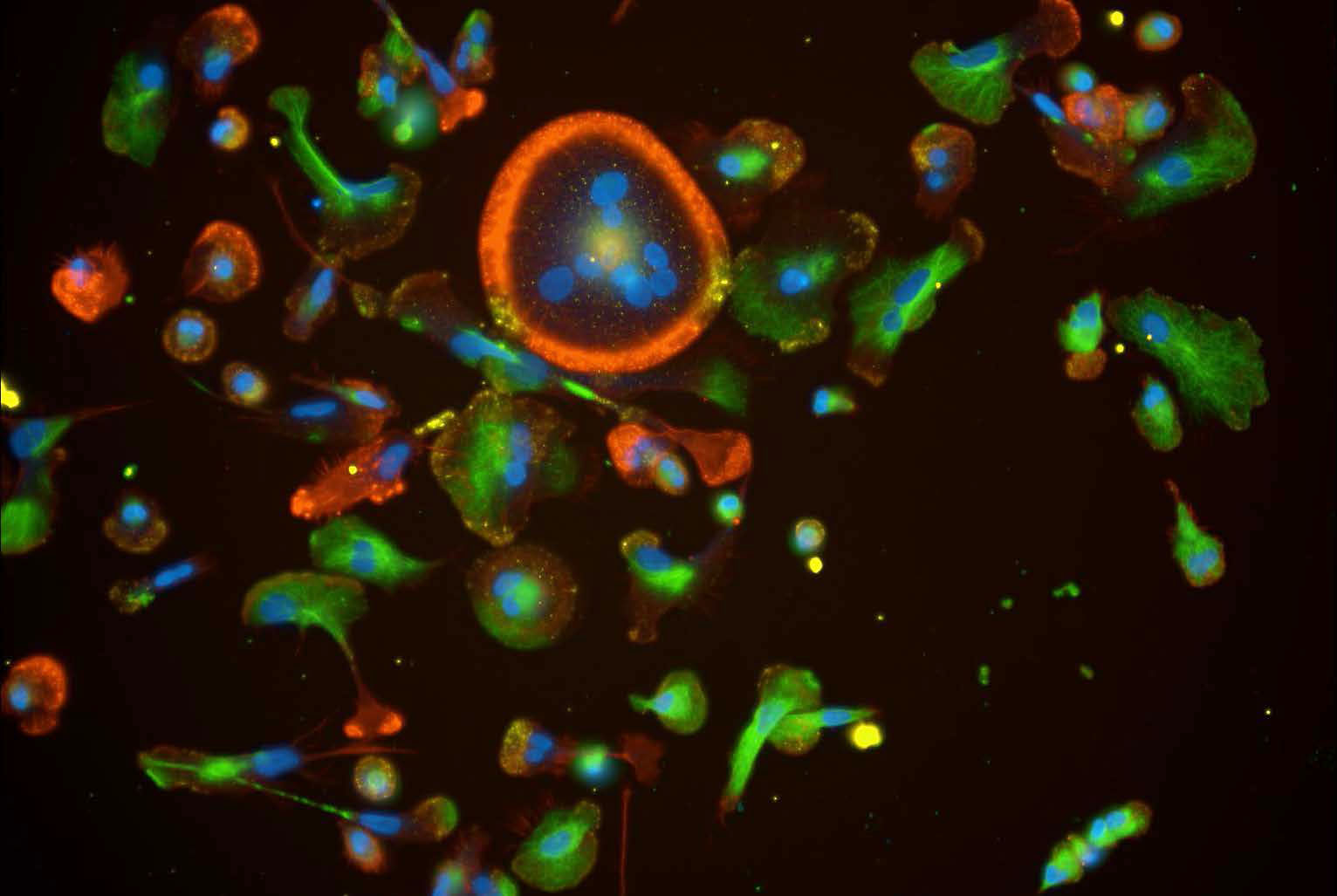 MINIMAL INVESTMENT NEEDED
Ideal for clients seeking to expand their team's bandwidth or who have limited access to equipment and imaging expertise, our Cell-imaging & Analysis Services can support 96- and 384-well plates with multiple channels (colors).

DISCOVER MORE WITH A PARTNER YOU CAN TRUST
STEP 1
Fix and stain your cells.
STEP 2
Ship your plates of cells to our lab in San Diego, CA.
Step 3
Get actionable data from our team.
"PhenoVista provided high-quality, cell-analysis services for us quickly and cost-effectively. Our expectations were exceeded in terms of data quality and their collaborative, adaptable nature of engagement. I would heartily recommend working with PhenoVista to any company interested in mechanism-of-action studies in primary human cells."
Dr. Robert S. Hillman, CEO | CeleCor Therapeutics

RELATED ASSAY SERVICES
Learn more about our assay offerings.
CONTACT US
Let's discuss how we can help with your research.