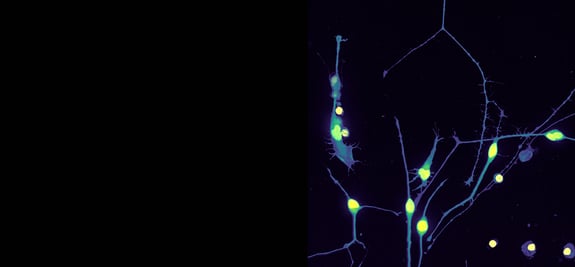 READY-2-GO
NEURITE OUTGROWTH
ASSAY SERVICE
Assess the effects of your compound on neuronal development in human, iPSC-derived neurons.
NEURITE OUTGROWTH: A KEY ASPECT OF NEURONAL DEVELOPMENT
Neurites, comprised of axons and dendrites, form the functional network by which neurons connect to enable signal transduction and proper development and differentiation. The ability of neurons to grow these networks determines their overall effectiveness at carrying out their functions.
Our Ready-2-Go Assay Service assesses your test articles' effects on neuronal development in new or developing human, iPSC-derived glutamatergic neurons to provide actionable insights into the safety and toxicity of your therapeutic candidate.
KEY FEATURES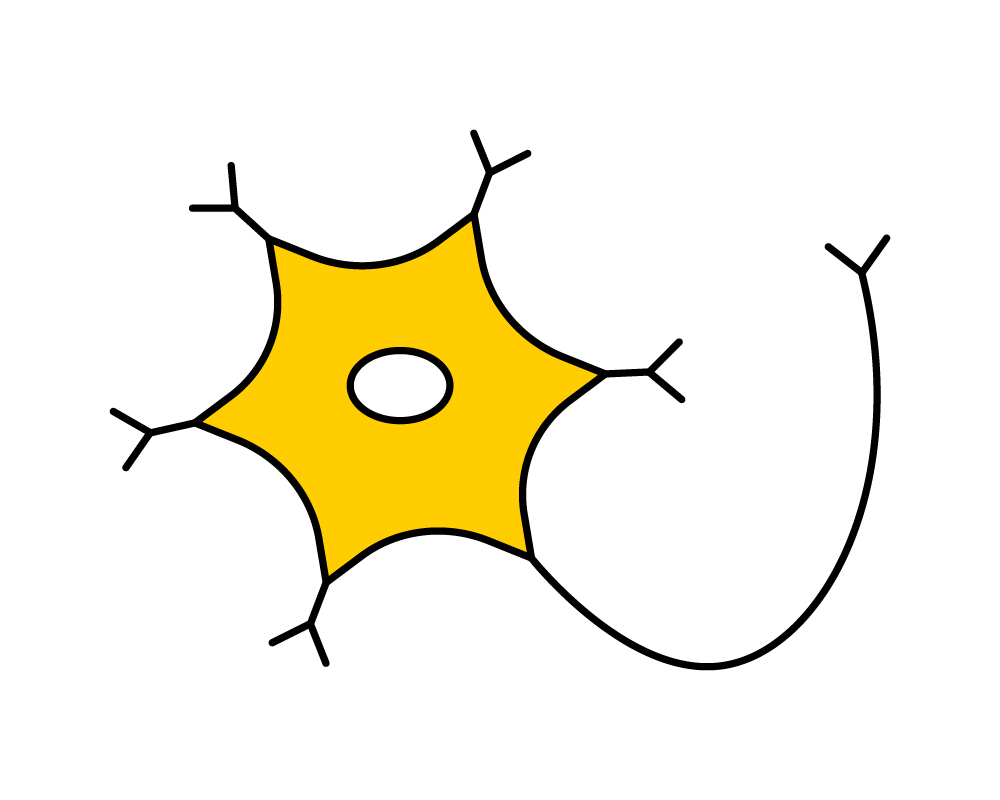 Uses human, iPSC-derived neurons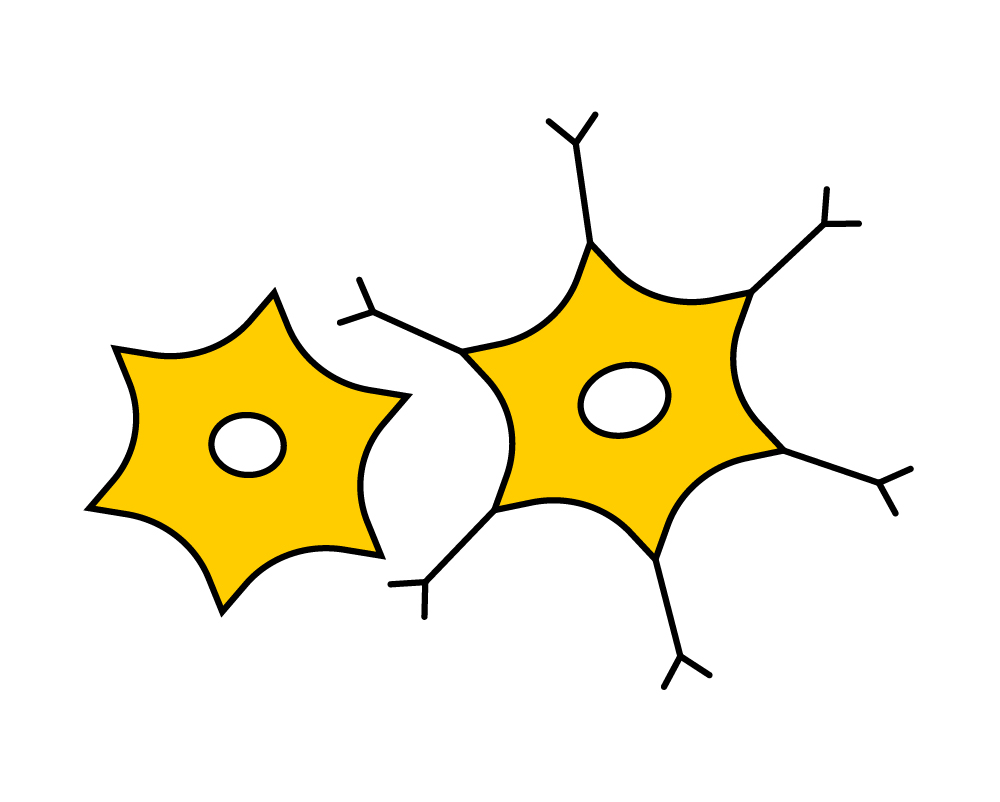 Quantitative, morphological measurements of neurites and soma
Only 4-6 weeks from assay to report
Option to bundle R2G Services or transition to Bespoke Services
ASSESS YOUR THERAPEUTICS' EFFECT ON NEURITE OUTGROWTH
Human, iPSC-derived, glutamatergic neurons are treated with reference compounds and your test articles shortly after seeding. Images are then acquired and analyzed at various time points for various neurite-outgrowth metrics.
AVOID SPECIES DIFFERENCES WITH HUMAN, iPSC-DERIVED NEURONS
The use of animal models or immortalized cell lines limits clinical translatability. We use human, iPSC-glutamatergic neurons to help bridge the gap between the bench and clinic.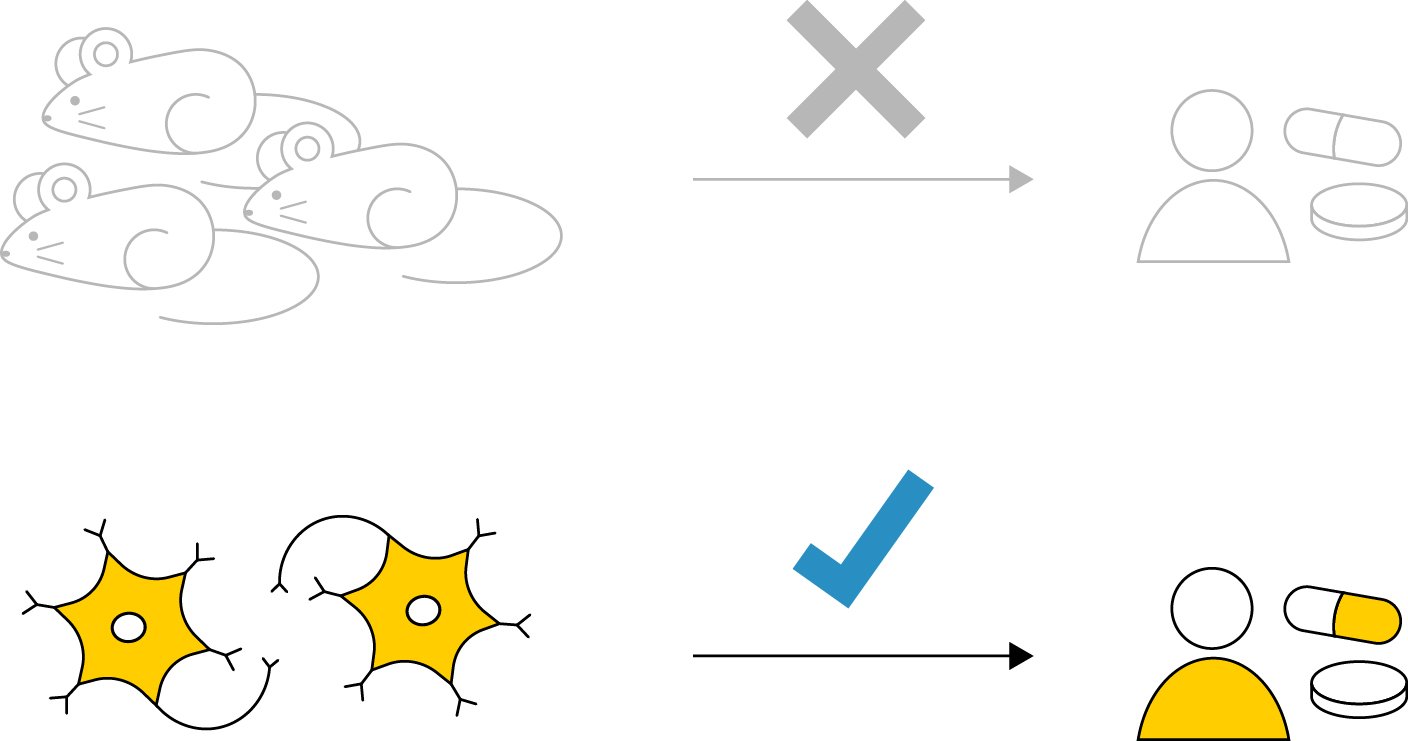 RELATED READY-2-GO SERVICES
Browse related Ready-2-Go assay offerings. For custom assays, check out our Bespoke Services.

LEARN MORE ABOUT
BESPOKE ASSAY SERVICES
Can't find what you need? Work with our team to design a custom assay.
CONTACT US
Let's discuss how we can help with your research.