FOCUS ON THERAPEUTICS THAT WORK
ELEVATE YOUR PATH
IN DRUG DISCOVERY
Lorem ipsum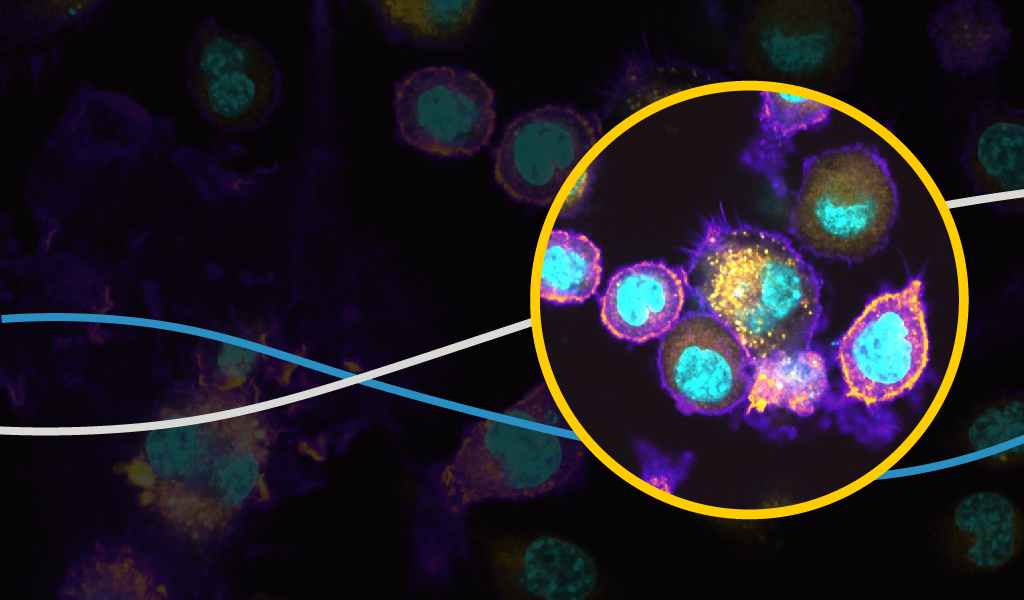 ELEVATE YOUR
DRUG DISCOVERY
We are a collaborative discovery partner delivering unique disease insights with human cell models.
WELCOME TO PHENOVISTA
Our mission is simple: Enable life scientists to develop cures within months, not years.
Designing & Performing Difficult Biological Assays
We are a team of scientists and engineers with backgrounds across the life sciences and related fields. This diversity offers you a unique, comprehensive perspective in creating assays that answer your biological questions.
High-content
Imaging & Analysis
We use state-of-the-art imaging instrumentation and advanced, in-house informatics to propel your research forward.
Collaborative
Workflow
We offer a broad range of assays to best meet your needs, from our Ready-2-Go suite to our completely customizable, bespoke assay services. Our team of friendly and professional scientists work with you as partners to accelerate your research.
OUR PEOPLE SET US APART
Our team of predominantly PhD-level scientists has diverse expertise ranging from biomedical engineering to neurobiology. We work with clients in a collaborative, adaptable manner to design and implement physiologically meaningful assays to help answer their biological questions. Our team's repertoire includes working with primary cells, iPSC-derived neurons and glia, and client-engineered lines in a variety of formats such as 2D, 3D, co-culture, and microfluidic systems. Our team delivers unique and cutting-edge functional, structural, and pre-clinical, mechanistic data to clients globally.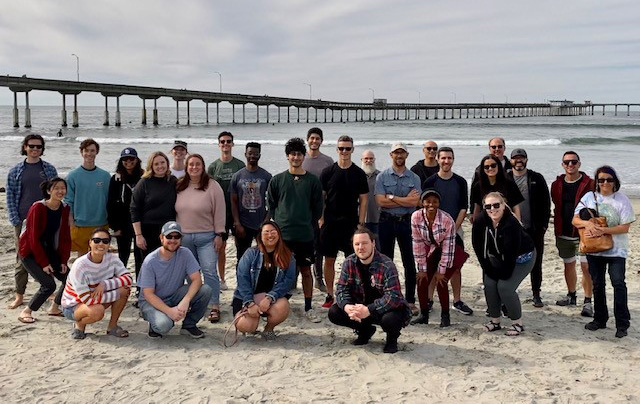 CONTACT US
Let's discuss how we can help with your research.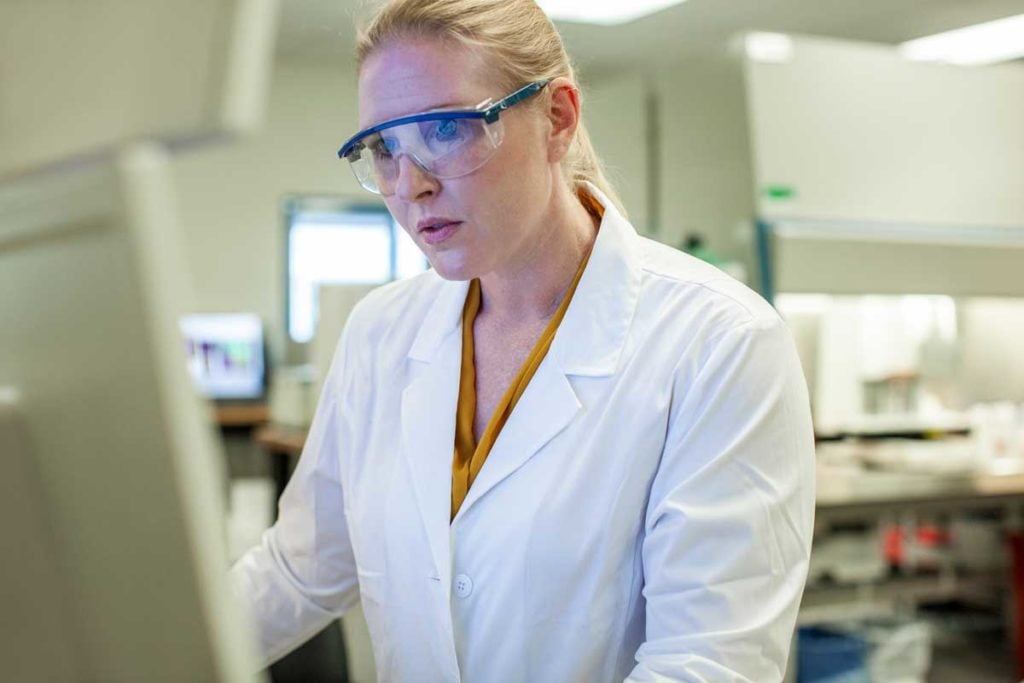 TITLE
Lorem ipsum
Read more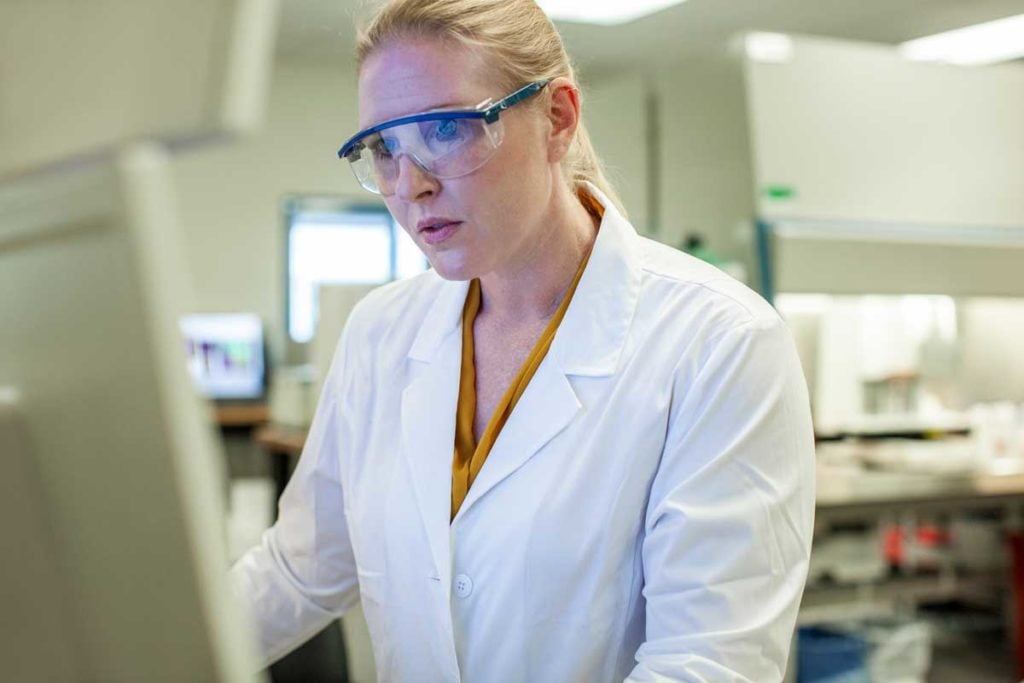 TITLE
Lorem ipsum
Read more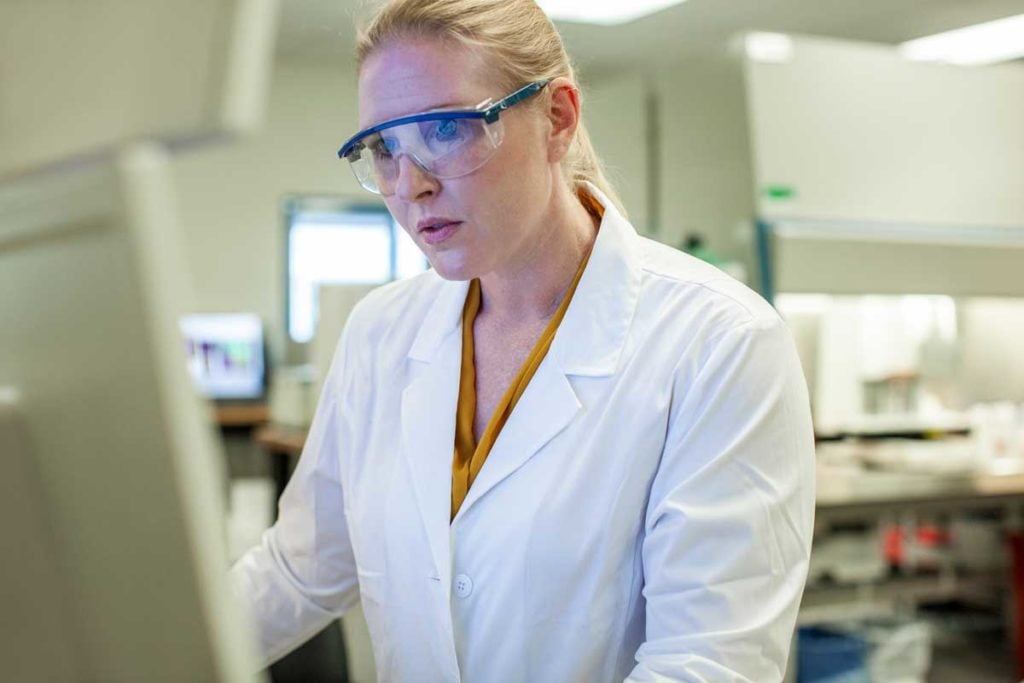 TITLE
Lorem ipsum
Read more